Next up in our series of interviews with the attendees at Newcastle Roller Girls' EuroClash is the second mainland European team, a team tipped for greatness by The Derby Apex... Paris Rollergirls.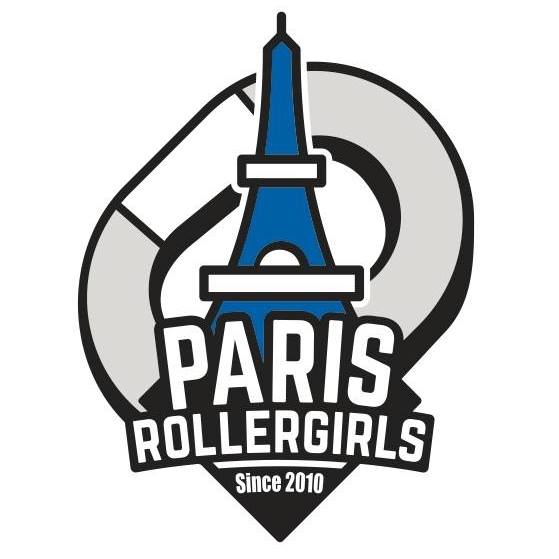 One of the two top leagues and teams in France, vying with Toulouse for the top spot, Paris Rollergirls had an exceptional 2016, winning the Elite tier of the French National (against Toulouse, by only a few points), travelling to the USA for the first time (at Beach Brawl), and making serious gains in their WFTDA Rankings. They've also had the time to mark their 7th anniversary with, amongst other things, a stylish rebranding with an iconic Tour Eiffel logo. We talked to Paris' Kill Belle about their 2016, their plans for EuroClash, and their seriously exciting schedule for 2017. [soundcloud url="https://api.soundcloud.com/tracks/311055810" params="auto_play=false&hide_related=false&show_comments=true&show_user=true&show_reposts=false&visual=true" width="100%" height="450" iframe="true" /]
---
EuroClash will be held from the 25th to the 26th of March, at the Walker Activity Dome, Newcastle. Tickets available from the EuroClash website, at £25 advance, £30 on the door. (Day tickets £15 on the door).