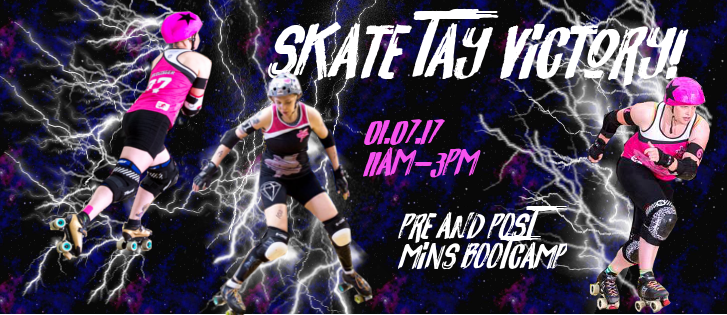 Dundee Roller Girls are hosting their first ever bootcamp on the first of July in Manhattan Works, Dundee! Open to all, this bootcamp is welcoming pre mins skaters as well as recently passed individuals looking to cement their derby skillz! This event boasts four hours (11am - 3pm) of minimal contact training, with on skates tickets selling out on day 1 - spectator tickets are left for a mere £10 a head! Breaking the day down into sections: the five DRG coaches are Goldginger #77, G-Wrecks #713, Hubs #88, Landsborough #792 and Liston #07! Attendees can look forward to the following lessons:

♥ Wall work with Hubs and G-Wrecks! ♥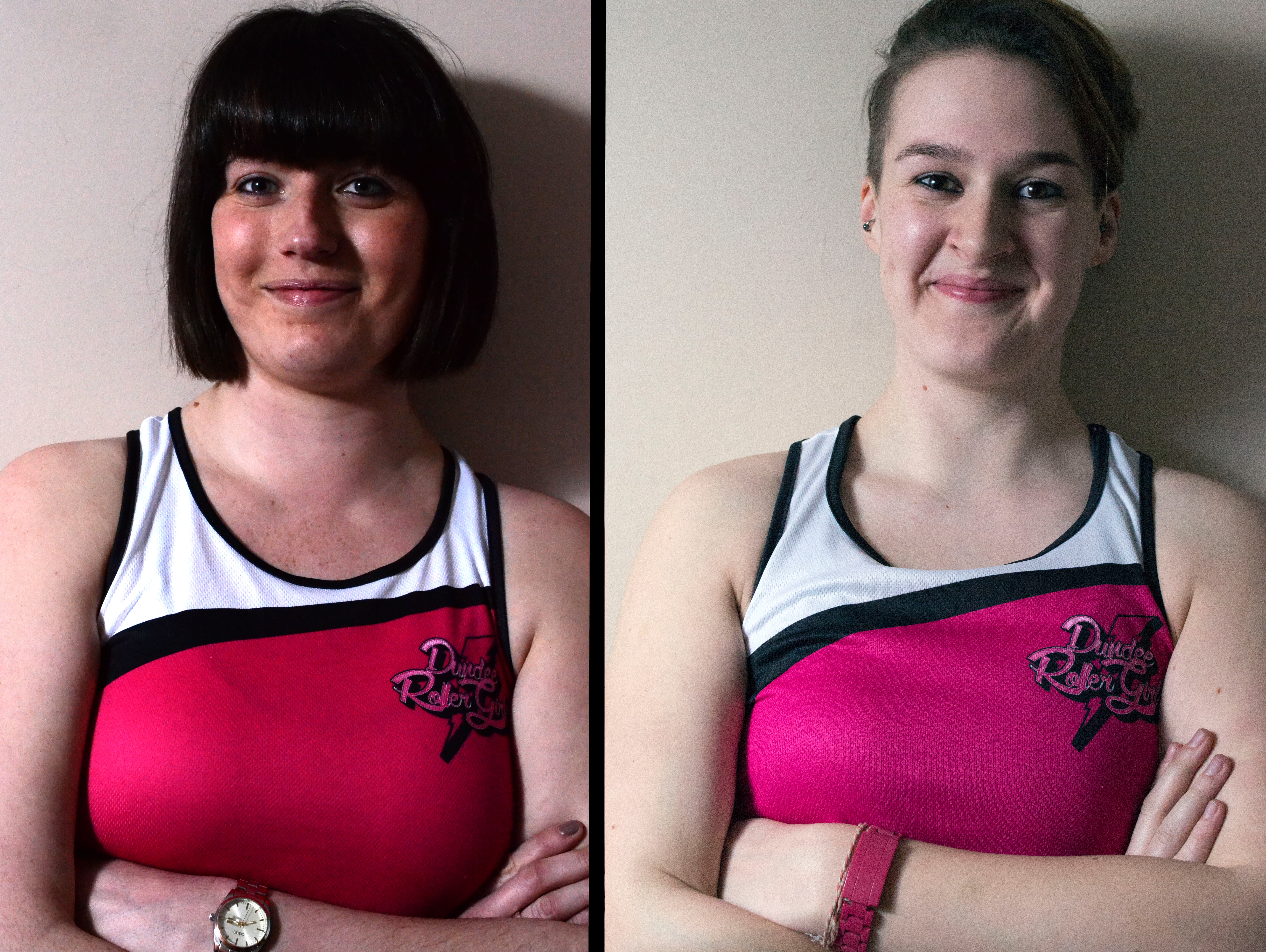 "We can't wait to get started on our block for the bootcamp! Sharing skating skills with newer skaters and encouraging everyone, no matter their skating levels, to engage with the core skills needed to further roller derby in Scotland is something we both really want to be a part of! It's really the best way to start the summer!!"
♥ Jammer work with Landborough and Goldginger ♥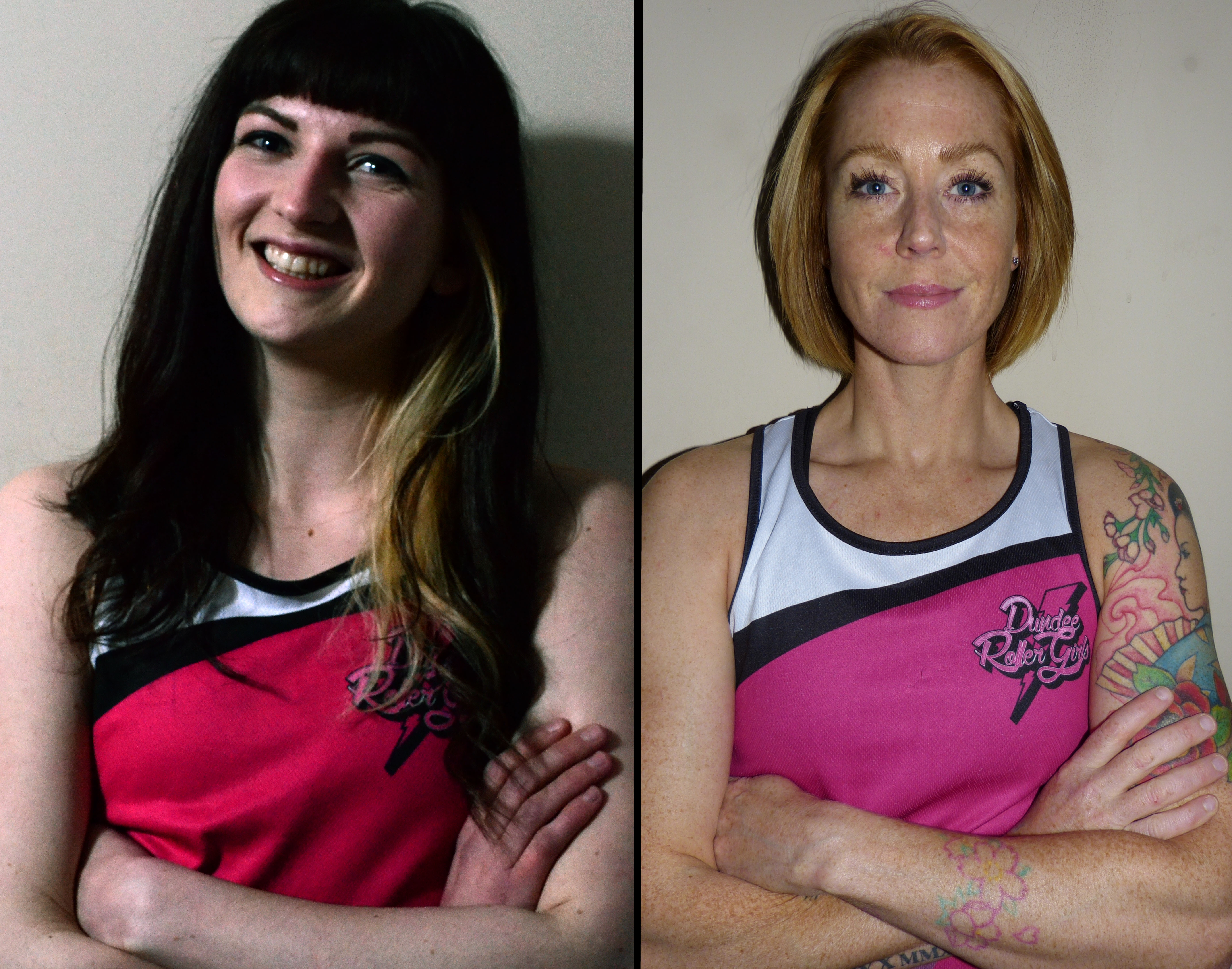 "Our league has really benefited from specific jammer drills and discussions on how to approach the Star. Being able to share our experiences not only on a skills level but also a coaching level is a really exciting prospect! We'll work you hard but it'll be worth it!"
♥ Footwork with Liston ♥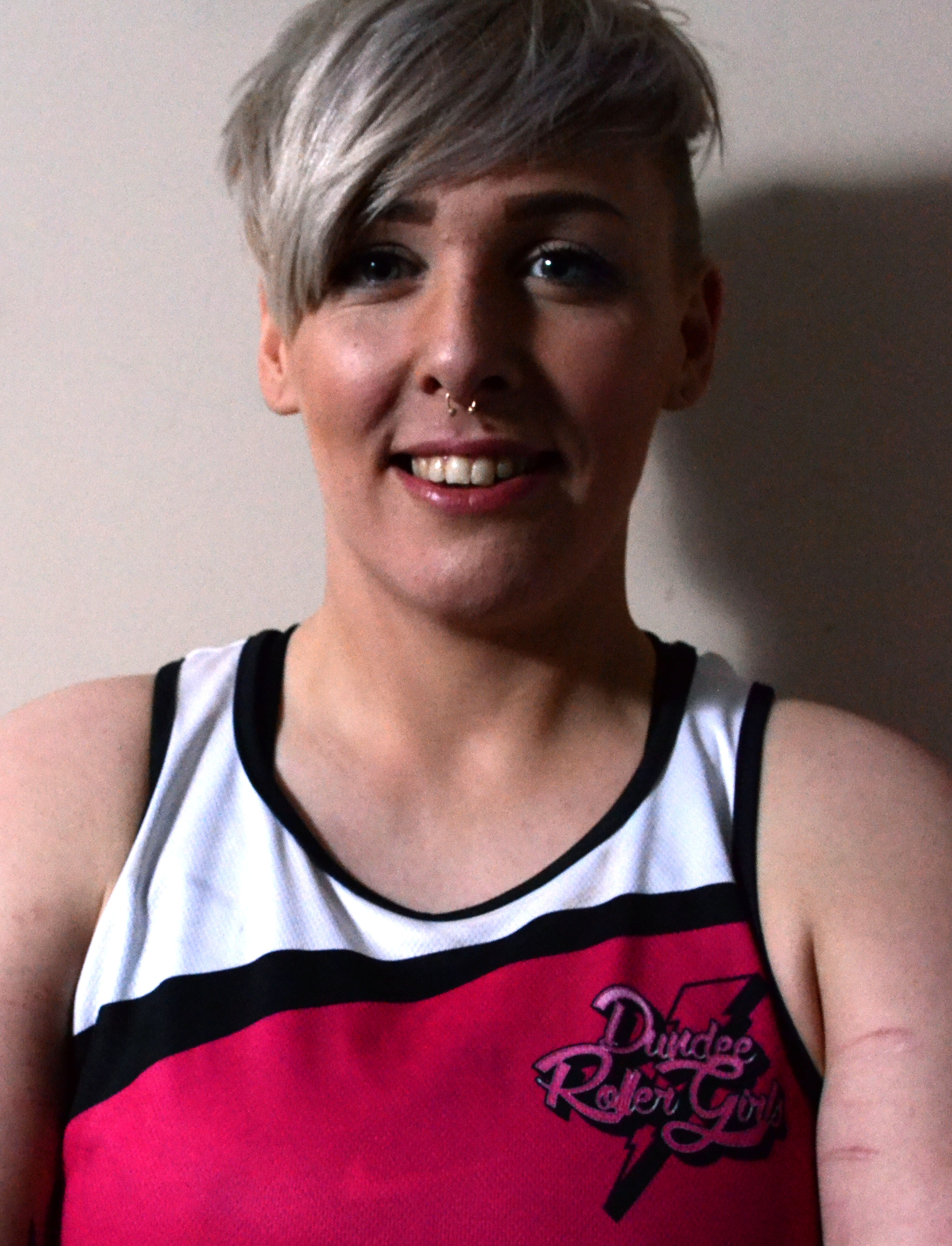 "The building blocks for good wall work always starts with footwork! Lateral movement, recaptures and even jammer work relies on skaters having a strong base of footwork! I'm hoping to break down some of the more daunting skills for skaters to work on before bringing them into the wall! If you're stronger as one, you're stronger together." Due to on skates tickets selling out on the first day, the DRG have added extra off skates spectator tickets to allow more to attend! Spectators will be welcomed in discussions of skills and drills throughout the day, to ask questions to any of the coaches as well as take notes, pictures and videos. As this bootcamp is aimed at post/pre mins, the coaches are hoping that skaters will take their newly polished skills back to their leagues to extend the learning process around Scotland (and further afield!).
---
For more information please visit the event page: here Link for off skates tickets (£10) can be found: here