"Are you a Mexi-can or a Mexi-can't?" asked Machete in the 2010 movie of the same name.
Danny Trejo's character wasn't talking about roller derby, but if he had been then one group of players at this year's World Cup would most definitely deserve the term 'Mexi-cans'.
Team México Roller Derby are aiming to leave Dallas reeling when they bring their fabulous footwork and sizzling skills to the track against the world's top teams.
This will be the first time the proud and passionate country has been represented on the world stage in this way and they are ready to add the lightning to Blood & Thunder!
Scottish Roller Derby caught up with skater Renny Rumble to look forward to the Texas showdown.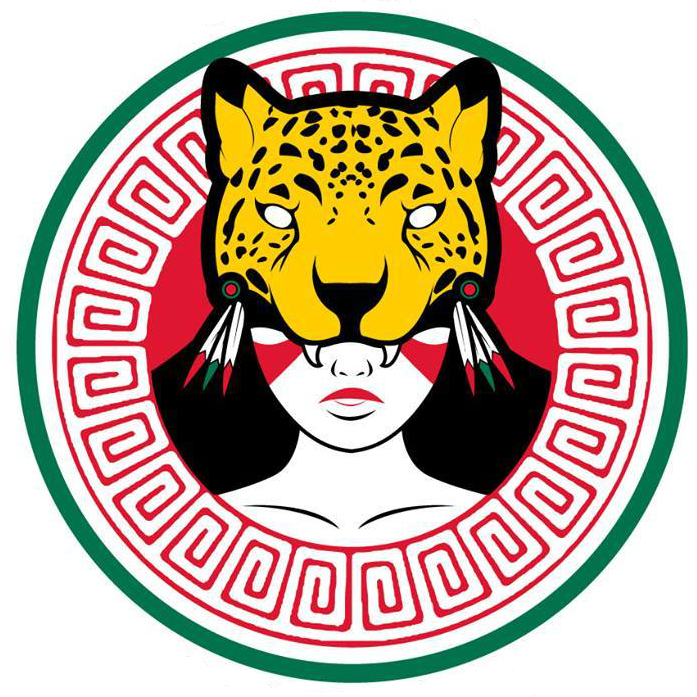 Logo designed by Sugar - https://www.facebook.com/sugarfoxink
How are preparations going for the World Cup?
They are going well, we are training hard on and off skates.
How often are you training?
Team Mexico's practice have been held once every two months during all 2014. Plus, we have skaters who practice with their teammates every time they travel to other states for bootcamps, tournaments or bouts.
In terms of the team - from which leagues have your players been drawn?
We currently have: 11 skaters from Liga Roller Derby D.F. from Mexico City 3 skaters from Guadalajara Roller Derby 2 skates from Ensenada Roller Derby 2 skaters from Monterrey Roller Derby 1 skater from Querétaro Roller Derby 1 skater from Toronto Roller Derby 1 skater from All Blacks (Mexico City)
What is the team's goal at the World Cup?
Skate hard, stay proud and have fun
Fundraising and sponsorship - how are they going?
We have a fundraising campaign online - www.indiegogo.com/projects/road-to-blood-and-thunder-2014-team-mexico - but we are mostly spending our time and effort selling merch all around the world and at every event we can. We are also very thankful because we are having support from great companies such as S1 Helmets, DerbySkinz, Bont and Rumbling Rage Derby.
What's the mood of the team - excited, proud, determined?
We are very proud and excited to represent our country with the sport we love for the very first time.
What will Mexico be aiming to do at the World Cup?
Represent our country proudly
Without giving away any secrets, who or what should people in Scotland keep their eyes out for?
They should keep their eyes out for the whole team!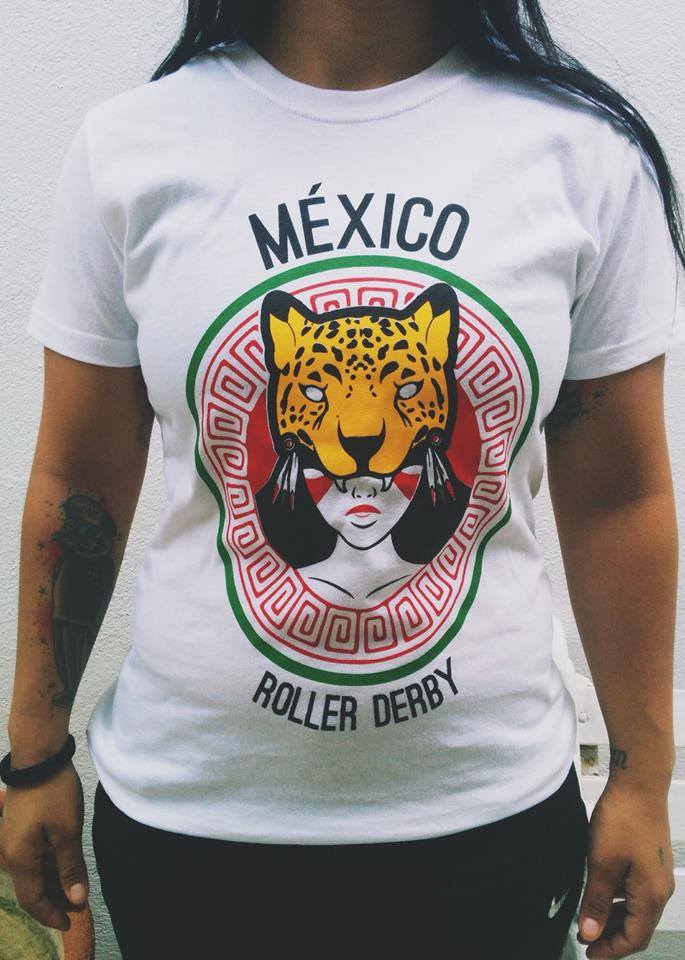 Team México Roster:
Cynthex Dannie Darko Diaz Fischer Hokus Juls of Today Little Loca Muerte Chikita Pachuca Topilla Pantano Pistolas Renny Rumble SaraZadik Sista Amaws Sugar Supernova Valerito Veneno Vivians Revenge West
Coach - Alex Troncoso Manager - Stephanie Rosales