This March 19th sees the Livingston area's New Town Roller Girls host a one of roller derby's traditions - a cherry popper bout, showcasing new skaters from a mix of leagues. The bout will be held in New Town's current bouting venue, Blackburn Community Centre.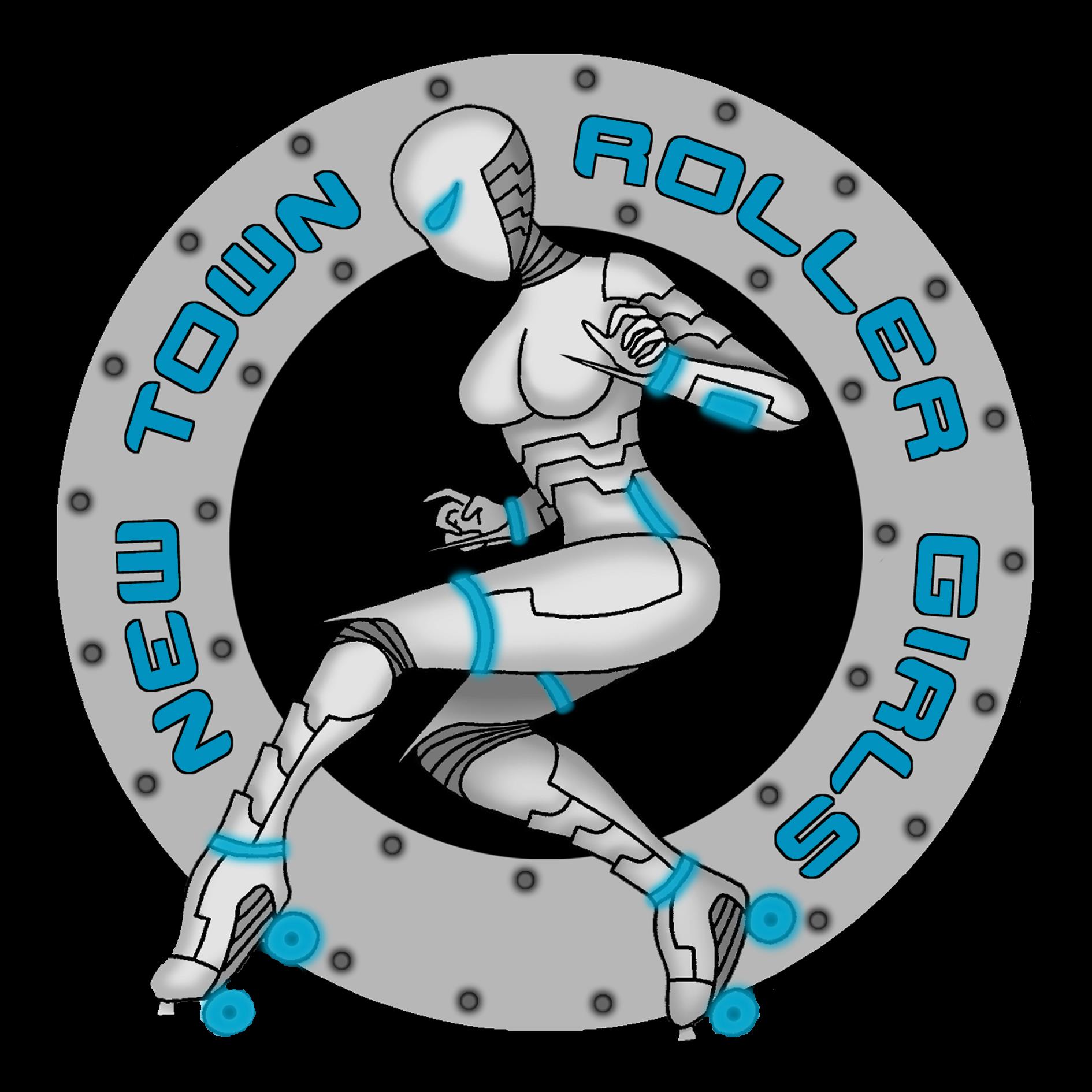 Skaters from Auld Reekie Roller Girls, Bairn City Rollers, Lothian Derby Dolls, Doonhame Derby Dolls, Ayrshire Roller Derby, Fair City Rollers and Preston Roller Girls will join host New Town's own new skaters on track in two exhibition teams: The Morello Mashers (skating in hot pink) and the Women of Mass Destruction (skating in sapphire).
This is an ideal opportunity to see the potential of new roller derby skaters as they play their first bout in public. It's particularly exciting to see skaters from some of Scotland's leagues who are not publicly bouting yet, as this is a preview of perhaps what we might expect from Ayrshire, Doonhame and Fair City when they enter public bouts as a team.
This is a slightly later game than we normally have in Scotland, with doors opening at 4:45pm, for a 5:15pm start.
Tickets are available online from brownpapertickets for just £4. Under 14s are free. Tickets will also be available on the door.