On October 21st, Dundee Roller Girls will be showcasing all the charisma, uniqueness, nerve and talent roller derby has to offer by hosting their open to all: Sevens Extravaganza!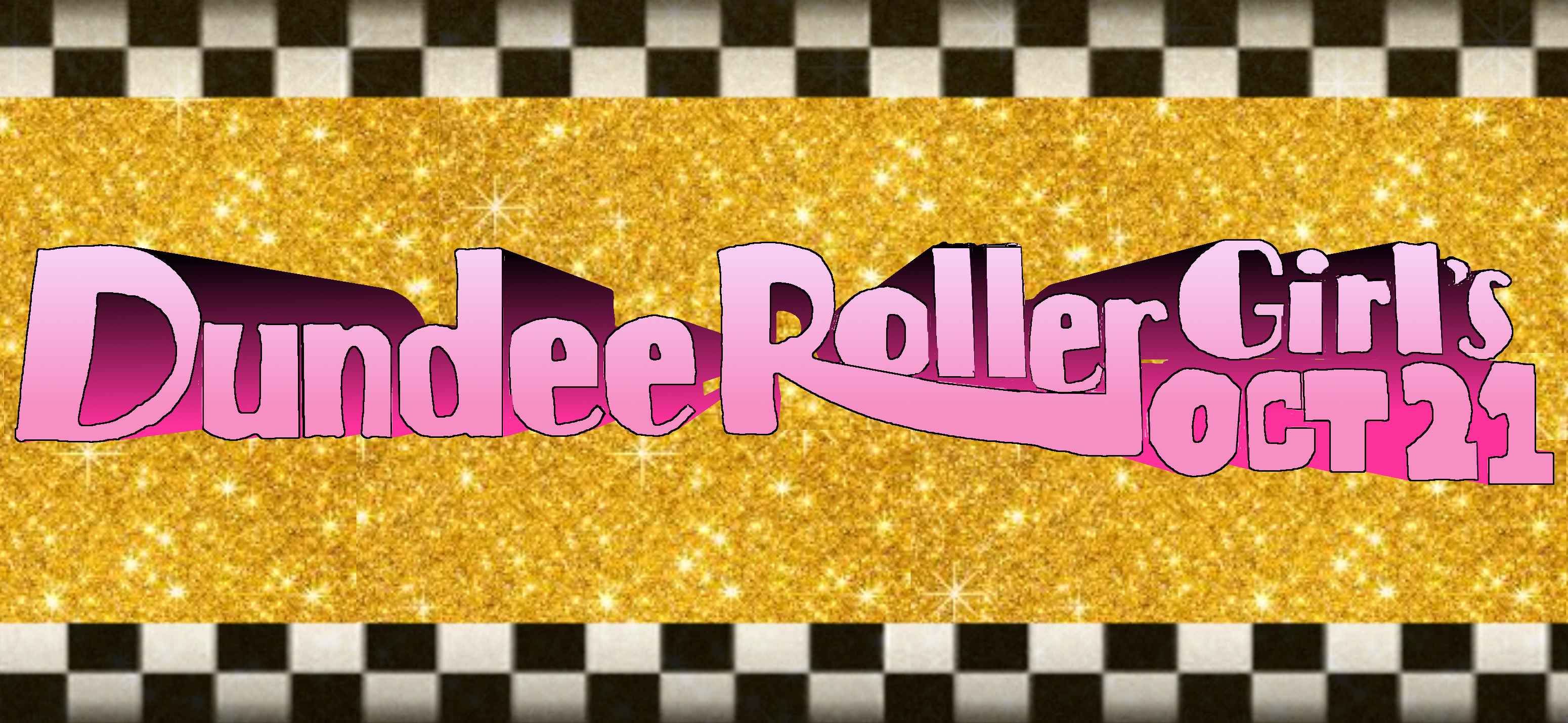 Seven teams consisting of only seven skaters will battle against each other in 21 minute games of high intensity roller derby! All in the hopes of being crowned the most sickening team of all!!
This is the first time that DRG are bringing the thrills of a sevens tournament to Dundee, with no timeouts, no official reviews and only 7 skaters per team! What more could you want from a day of derby? How about 7 awesome RuPaul's Drag Race inspired team names with their very own catchphrases???
Team Laganja Estranja – YES GAWD! Team Adore Delano – PARTY! Team Shangela – HALLELOU! Team Alaska - HIIEEEEEE! Team Bianca Del Rio – Not Today Satan Team Bob the Drag Queen – Purse Furst Team Jinkx Monsoon – Water off a Ducks Back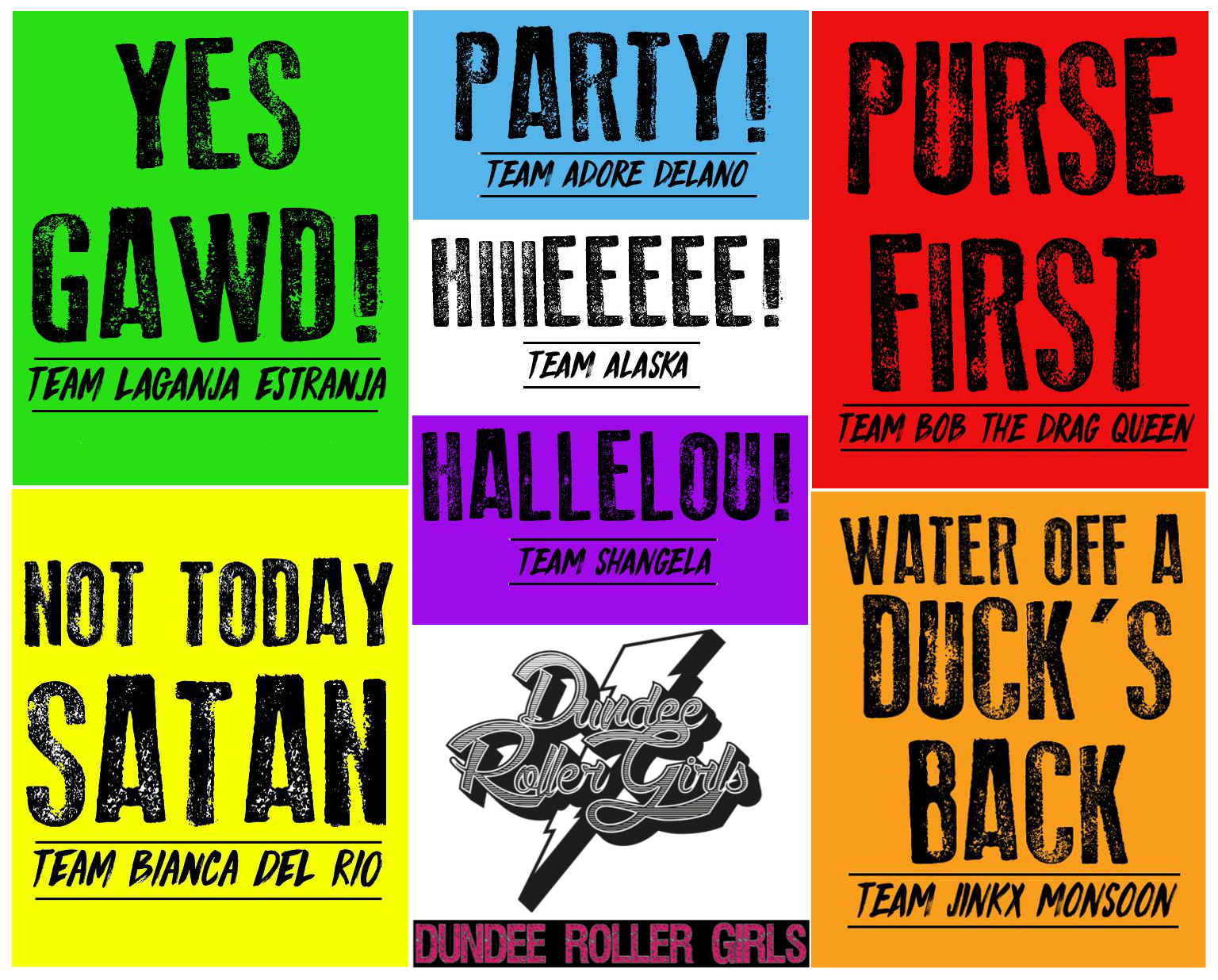 DRG still have team applications open so don't miss out! Apply here with your team of seven: Application for Full Seven
Not quite got a full team of seven? Don't worry Dundee have thought of that as well and are now accepting single skater applicants to skate in a mixed side: Application for Single Skaters
And if you think Dundee have left out the most on-the-nose team name you could think of: WELL THINK AGAIN! Team RuPaul has been left for the most important group of the whole day.... The Officials!!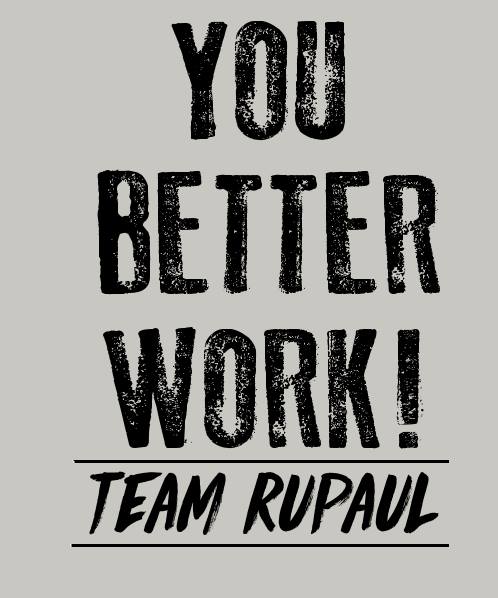 Spectator tickets will also be available for your friends and family to come to this full day event at Dundee International Sports Complex (D.I.S.C) on Mains Loan. There will be a chance to buy Dundee's Merch (including the limited edition coveted Tie Dye shirts!!), a classic bake sale for all your daily cake consumption needs as well as a handful of local business to be announced as vendors, across DRG's Social Media in the upcoming weeks!
Will you come and stay? Or will you just Sashay Away?
---
Doors are open at 0930 with first whistle at 10am!!  Tickets on the door: £6 Check out the event page for more details: Here