We're bringing you another roundup of the upcoming Roller Derby this weekend from across the world. As always, we're using Flat Track Stats for much of this information – for regions with less good coverage, we also do a bit of intensive searching using a tool which scans the Facebook events of Roller Derby leagues known to Derby Listing.
Predictions of bouts are from FTS, if possible, and from our own SRD Rank where FTS cannot make predictions (for example: Latin America, or non-MRDA men's bouts). (SRDRank also has recent WFTDA rankings, including the 31st June ranking, as well as SRDRank, and allows you to make predictions from them.)
If we've missed you from our roundup, please let us know! [Or add yourselves to FTS and/or Derbylisting]
We're trying a new colour coding this week, to differentiate
BOUTS
from
RECRUITMENTS
and
OPEN SCRIM
s, and
BOOTCAMP
s.
This roundup is our end of year roundup, so covers everything until the new year (also because there's just not much stuff happening).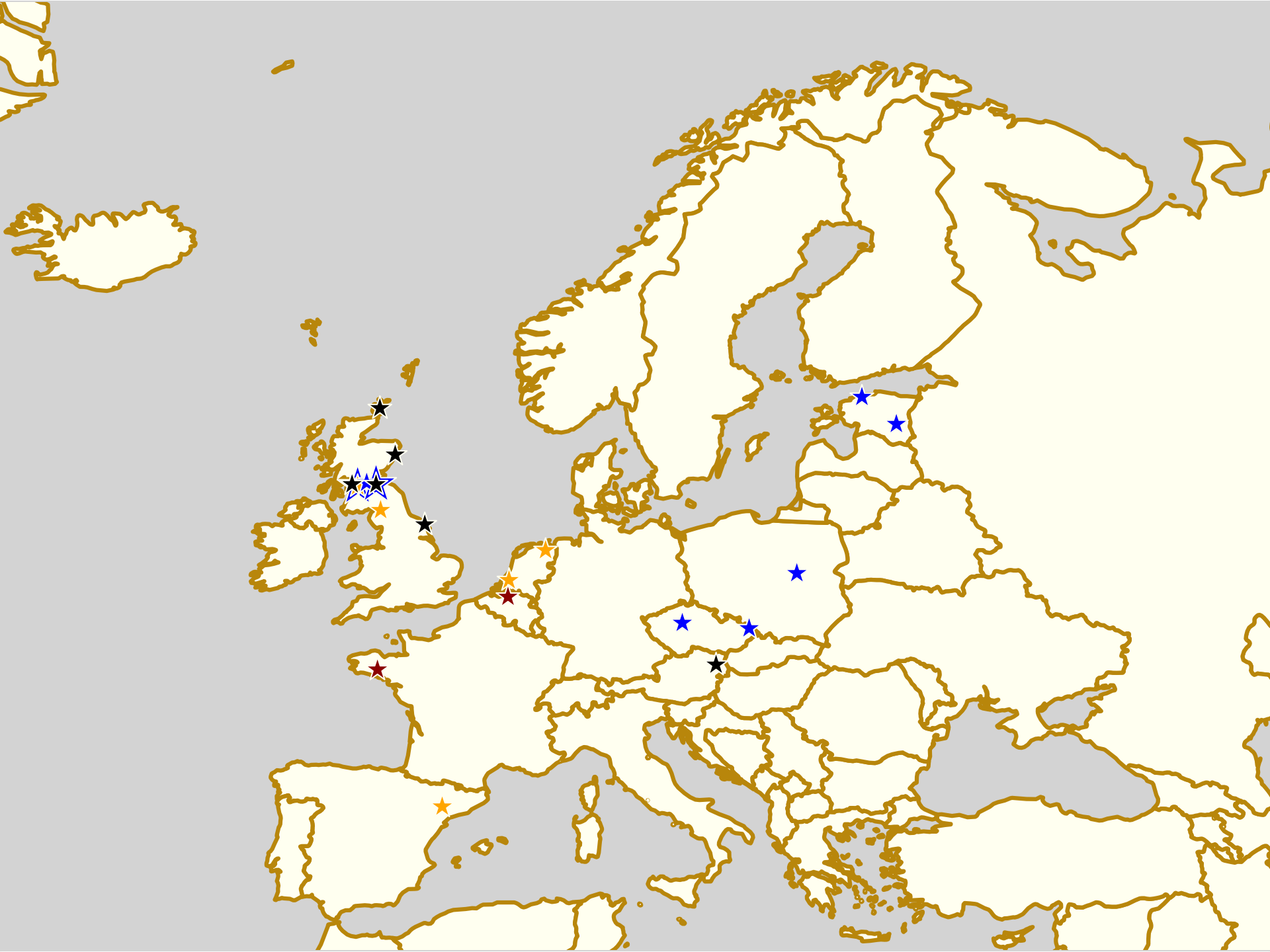 Scotland
Scotland is still pretty full of skating this weekend before Christmas, with the Last Scrim of 2018 on Friday...
United Kingdom
Christmas in the UK means... the final scrimmage of the year.
Europe
Europe is still pretty busy, with both France and Belgium hosting public bouts (in Belgium's case, the last fixture in their first ever Championships!).
Pacific
It seems very quiet in the Asia-Pacific region before the end of year.

Latin America
The Latin American region is always the hardest for us to find things in. We'd appreciate any heads-up about things we've missed!
Africa and Middle East