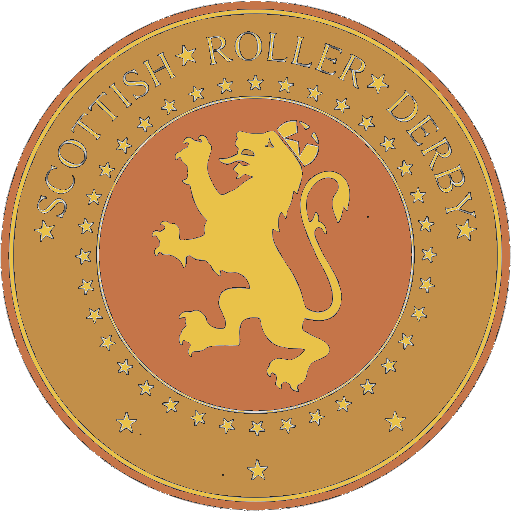 This is the nominations list for the first ever SRDB Awards, in the category of Hall Of Fame. This category was open to submission of any individual, organisation or event.
The ground-rules for the Awards are covered in the launch post here .
The hub for all links to categories is here .
As mentioned in that link, voting is by approval voting. This means that you can, and should, tick boxes for all of the nominees you think would deserve to win. You can tick all the boxes, if you think they're all deserving; you can tick no boxes if you think none are deserving.
Everyone gets a single submission (with as many boxes ticked as they want); we have enabled detection of multiple submissions on this form, and will also be taking action against unusual voting patterns which get past this.
Nominees for HALL OF FAME
Note: There were attempts to nominate the editor of this blog for this category. Whilst we appreciate the sentiment, we cannot be eligible for a nomination on grounds of fairness and impartiality.
Nominee: 5th Blocker Skates (Glasgow's Roller Derby Shop)
"5th Blocker is EIGHT this year! And it is an incredibly valuable resource to the local derby community. Just by being there to talk folk through what's what, Lawless (and the 5th Blocker Bots) make our sport more accessible. 5th Blocker is putting wheels on more and more peoples' feet all the time, and that is very very cool! "
Nominee: Alma Geddon (retired)
"Alma Geddon is a legend in Scottish roller derby. Not only was she an integral member of ARRG and the first Team Scotland, she also travelled around the country coaching and helping new leagues for free.
She maintained a fantastic attitude throughout and many in Scottish roller derby consider her a derby mum, big sister, friend and coach.
She is a total derby hero, a trailblazer and a straight up kick ass woman."
Nominee: Graeme McPhail
"He attends so many events, and I've never seen him sitting back. He is a brilliant announcer, coach, ref and casual jammer! He really puts the time in, and is happy to share his knowledge, he's not too good for us newbies. I feel like I don't have to say much here, as anyone reading this will either have been saved at the last minute, been taught something about derby, been entertained by his announcing or maybe even been sent to the bin! "
Nominee: Koshek (St Petersburg Roller Derby)
"For bringing and adopting Short Track Roller Derby to the Russian roller derby community, and making it much easier for Russian teams [to] join Roller derby, using Short Track."
Nominee: Leanne Liles (Candy Moho)
"Eternal Highlander-esque figure of the Scottish officiating scene, mentoring wave after wave of new generation of officials. Endless enthusiasm to help others, never has an ego about anything."
Nominee: Monika Cierniak (Rita Skater, Just Kitt'n)
"For making an amazing roller derby space for Slavic/Baltic teams, for the long-term enthusiasm about spreading roller derby in this part of Europe."
Nominee: Sara Vance McCann (Sylk)
"Contributions to the early years of Scottish derby, particularly on the MRDA side, should be recognized and not forgotten. Taught many of us how to skate as part of the RollerStop team before we even knew about derby!"
Nominee: Sarah Love
"Retiring from VRDL. V sad 😭"
Nominee: Talk Derby To Me (quiescent Roller Derby Podcast)
"A random splurge of a show that somehow grew bigger than it ever thought possible. Sadly missed (by its founder at least) but perhaps deserves recognition for what it helped to achieve."
---
You can vote for your preferred winners out of the nominees here: [LINK]