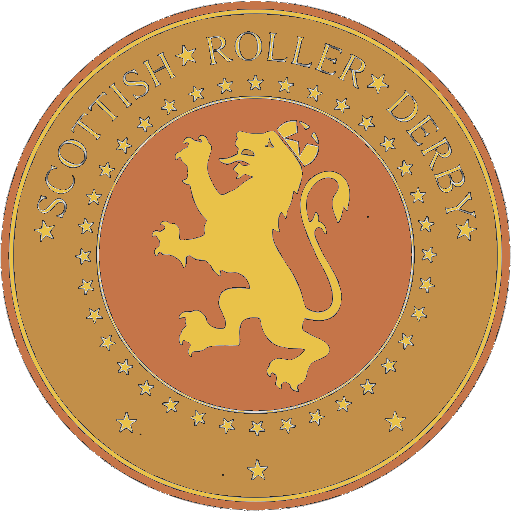 This is the nominations list for the first ever SRDB Awards, in the category of Photographer.
The ground-rules for the Awards are covered in the launch post here .
The hub for all links to categories is here .
As mentioned in that link, voting is by approval voting. This means that you can, and should, tick boxes for all of the nominees you think would deserve to win. You can tick all the boxes, if you think they're all deserving; you can tick no boxes if you think none are deserving.
Everyone gets a single submission (with as many boxes ticked as they want); we have enabled detection of multiple submissions on this form, and will also be taking action against unusual voting patterns which get past this.
We asked for photographer nominations to include a link to a photograph, or a portfolio. Several of these nominations did not do so, so we've picked photos (and added portfolio links) where missing. All photographs are, of course, the property of the relevant photographer.
Nominees for PHOTOGRAPHER