A quick round-up of some news stories in case you missed out on them.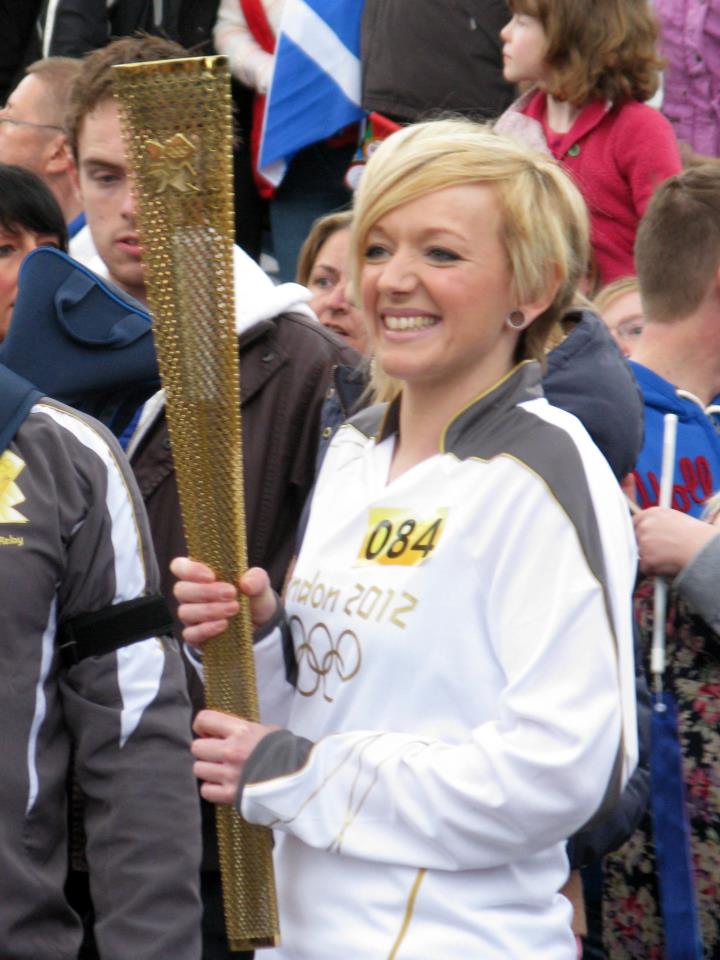 Photograph by Jimsin Vogel.
First is the story of the Olympic Torch being carried by Granite City Roller Girl,Carolyn Mackenzie at the Aberdeen Voice.An intriguing "by the people for the people" community news site for Aberdeen and the North East.The article also features photography by Dave McAleavy
The Sunday Herald ran a 6 page fashion piece ,written by Susan Swarbrick, on Roller Derby chic,featuring four members of Team Scotland,Viper,Marla Mayhem,Alma Geddon and Danger Mouth.Sadly,permission to use a photograph from the shoot could not be obtained in time.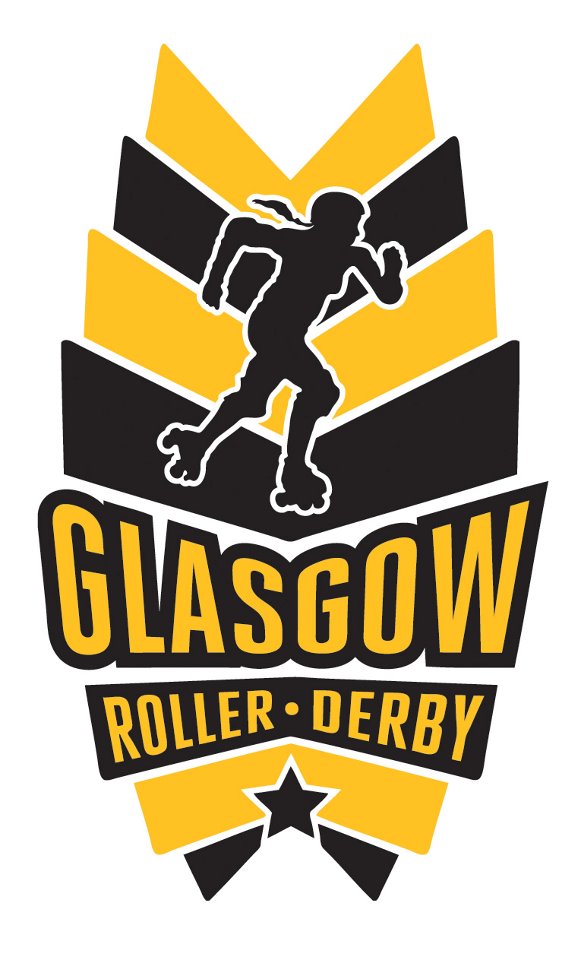 Image courtesy of Glasgow Roller Derby
Glasgow Roller Derby graduated from the Apprentice Program to become a full member of the WFTDA.Two other UK leagues also join GRD in gaining full member status,Windsor Roller Girls and the Lincolnshire Bombers,bringing the total number of full member leagues in the UK to six.Congratulations all round.