Just when Scotland needs them the most, Steve return…………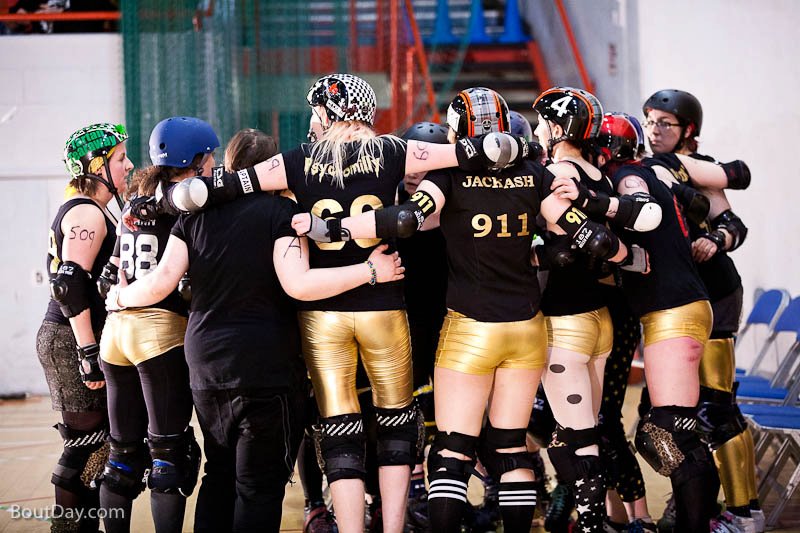 Born of
Roller Derby
legend Team Steve rise again! This
Mothering Sunday
they do battle against the mighty all Irish Gael Force exhibition team.
But who are the elusive Team Steve and what are they all about?
Team Steve was founded by Scottish Derby skaters who tried out for the word cup and made it to the top 30 but didn't get selected to play for Team Scotland. Originally there were 10 and 4 more were invited to play in their first bout against Team Scotland.
Team Steve is essentially a for the skaters by the skaters team. You must be selected and invited to play, there may be a number of skaters put forward but essentially a vote will decide who makes the team should a space become available. You have to be Scottish to be on the team; although not an official National body we are still a nationally based team. The girls who skate on Steve represent a variety of leagues across Scotland coming together for the love of the sport and of course a good time.
Gael Force is an Irish equivalent of Team Steve, you have to be Irish to play but those keen eyes may recognize a couple of our own homegrown players with Irish lineage. Chemikill Hazzard and Lilo and Stitches will be bouting with Gael force as well as a couple of Gotham girls to boot. Their line up is undoubtedly impressive and this bout promises to be a proverbial clash of the titans.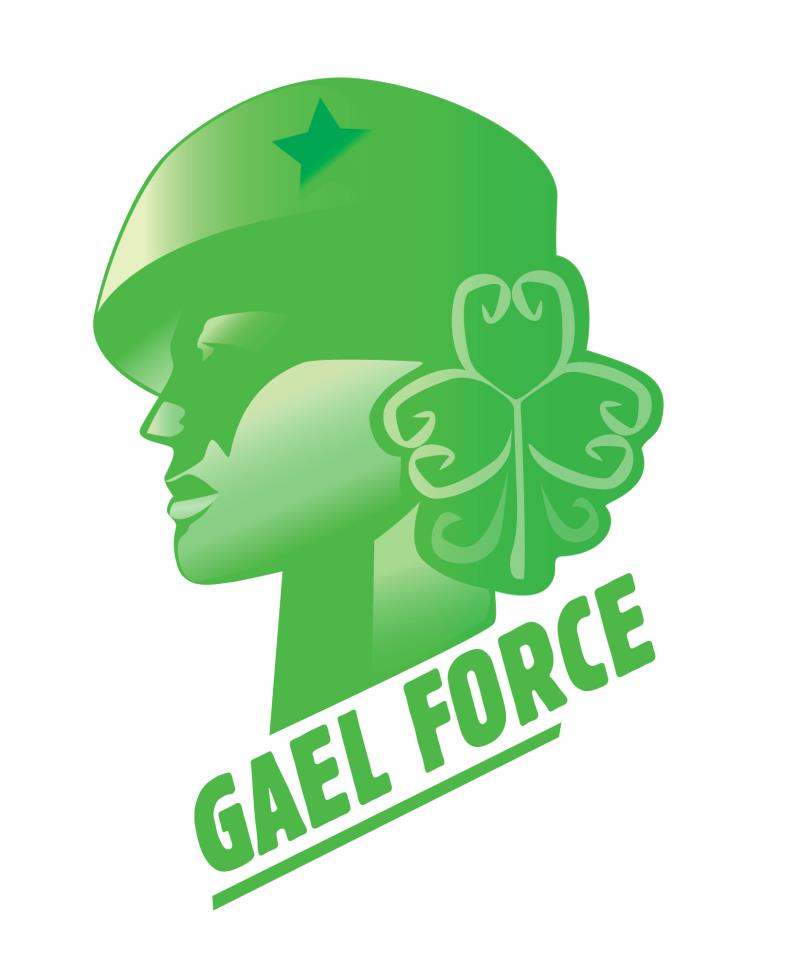 The bout will be held @ The Futsal Arena in
Birmingham
this Sunday. Gael Force are holding a series of boot camps down there this weekend (check their event page on 
Facebook
 for tickets) and rounding off with the Team Steve bout. If you have the chance to get down to Birmingham this promises to be a bout that will not disappoint and a chance to see some of the best skaters in Scotland and
Ireland
compete for the love of the game.
http://www.facebook.com/events/204490849693423/ (GAEL FORCE VS. STEVE)
Steve is a team for the people; starting out as the underdogs they have made a name for themselves as a fun-loving and skillful team who always give their competitors a cheeky run for their money.
 WE BELIEVE IN STEVE!