While Team Scotland are off to Wales this weekend to skate in the Road to Dallas, the rest of us would be bereft of derby action if it weren't for the foresightedness of Alison Renton - following up last year's charity bout with a whole Sur5al tournament this time around!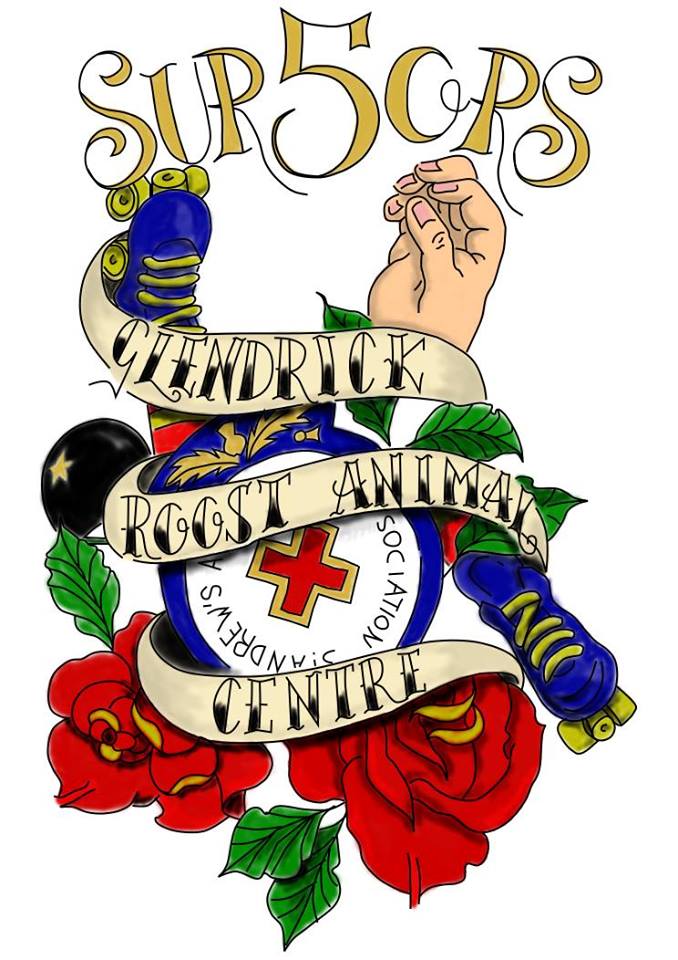 Sur5ors will see teams from
Auld Reekie Roller Girls Bairn City Rollers Blackpool Roller Derby Team Dundee Roller Girls Fierce Valley Roller Girls (twice) Furness Firecrackers - Roller Derby League Glasgow Roller Derby (twice) New Town Roller Girls Team Crazy Legs: Roller Derby, Mental Health & Chronic Illness
to compete in the usual 5-person team endurance derby that is Sur5al.
All profits will go to Glendrick Roost Animal Welfare Centre and St Andrew's First Aid.
Tickets are still available at: http://www.brownpapertickets.com/event/838260 , and the event kicks off at 11:30 am at The Peak, Stirling on Saturday.