We're bringing you another roundup of the upcoming Roller Derby this weekend from across the world. As always, we're using Flat Track Stats for much of this information – for regions with less good coverage, we also do a bit of intensive searching using a tool which scans the Facebook events of Roller Derby leagues known to Derby Listing.
Predictions of bouts are from FTS, if possible, and from our own SRD Rank where FTS cannot make predictions (for example: Latin America, or non-MRDA men's bouts). (SRDRank also has recent WFTDA rankings, including the 31st June ranking, as well as SRDRank, and allows you to make predictions from them.)
If we've missed you from our roundup, please let us know! [Or add yourselves to FTS and/or Derbylisting]
(Note: we're especially likely to be missing items this week, as Facebook's response to the Cambridge Analytica scandal has resulted in them turning off large parts of the services we use to automatically collate events for this article. We don't think we've missed
too
much, but...)
We're trying a new colour coding this week, to differentiate BOUTS from RECRUITMENTS and OPEN SCRIMs, and BOOTCAMPs.

Scotland
A bit of a change from last week, here there's two double headers to choose from, at different ends of the country...
United Kingdom
With British Champs 2018 season almost over, except for promotion playoffs, it's a lot quieter in the UK boutwise. There's a lot of other roller derby events, mostly in the way of open scrims!
Europe
The amount of derby is very slowly decreasing in Europe, as we slip into the end of the season. Probably because of Rollercon, there's only one tournament in mainland Europe we're aware of this week!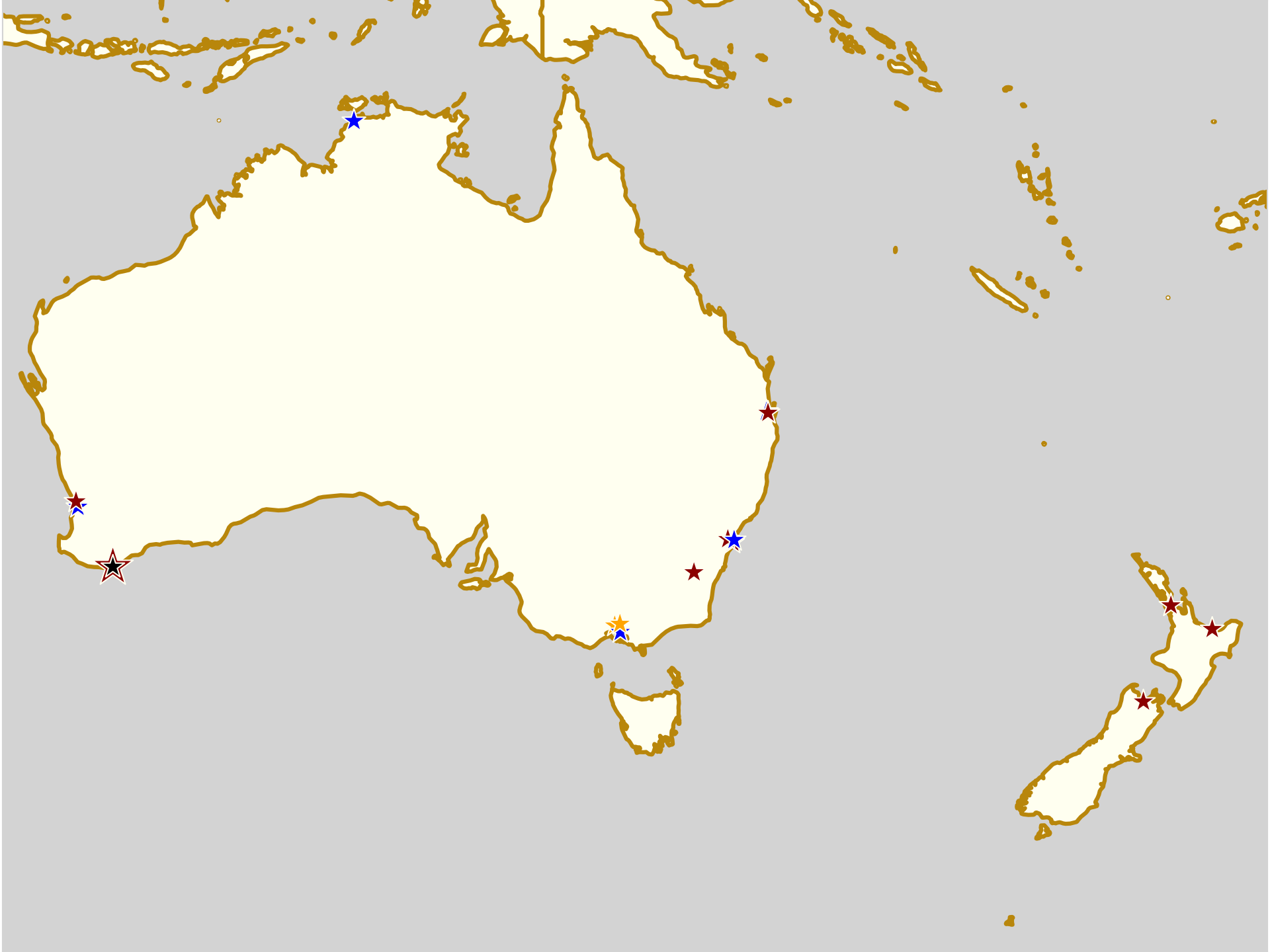 Pacific
There's quite a bit of derby in the Pacific this weekend, with both the Open Season and 5x5 Roller Derby Champs returning with fixtures, plus plenty of home-teams games across Australia; New Zealand is also packed with events this weekend!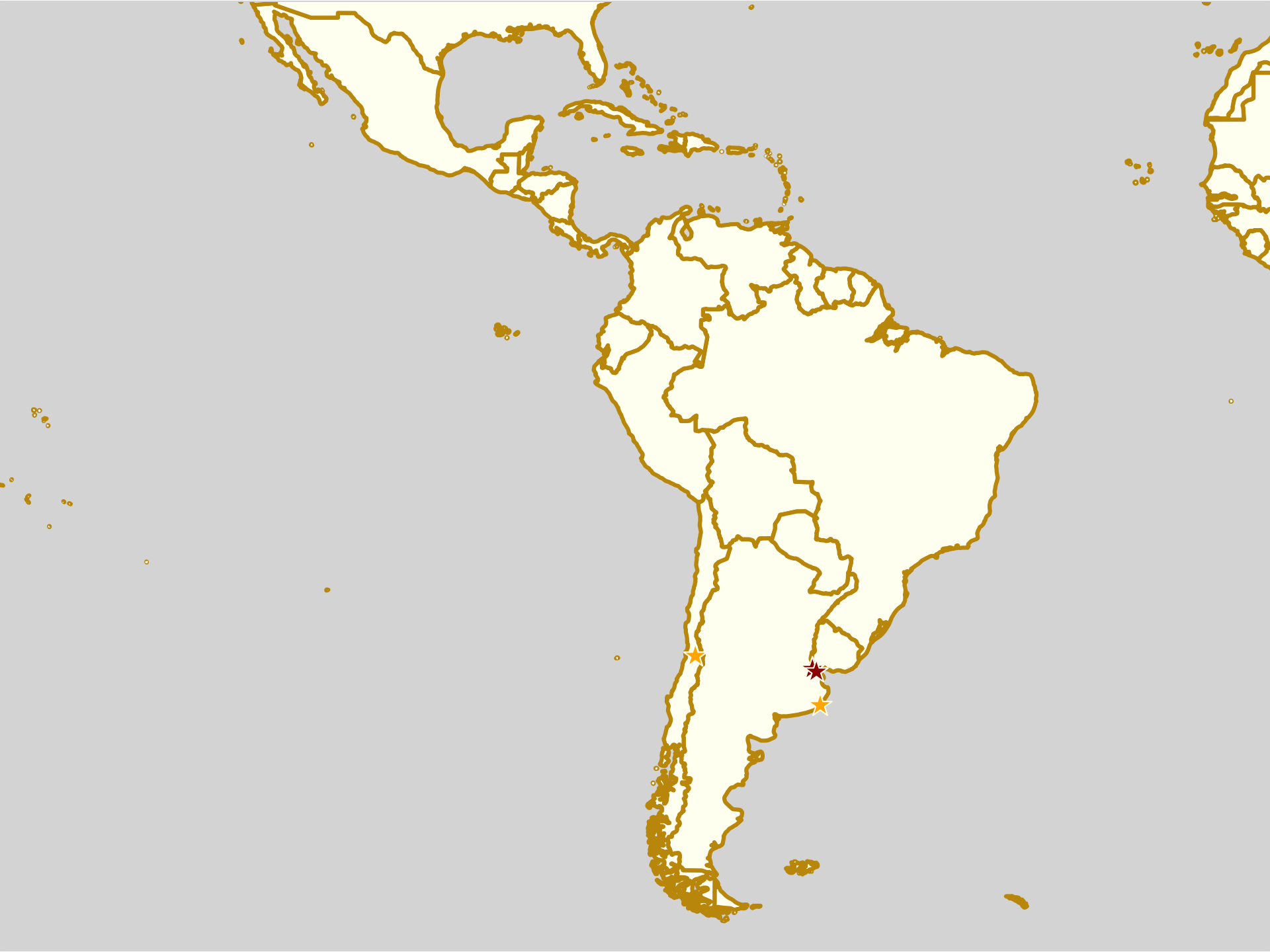 Latin America
We think we've found all the roller derby in Latin America, this weekend, but there's always a higher chance of us missing things here. Please let us know if we have! This weekend, the action we know about is mostly in Argentina, with Metropolitan in Chile the only other action.

Africa and Middle East
As well as the continuing Funskate events in Pretoria, across the other side of SA, Durban Derby continues to run great social events!
Elsewhere