We're bringing you another roundup of the upcoming Roller Derby this weekend from across the world. As always, we're using Flat Track Stats for much of this information – for regions with less good coverage, we also do a bit of intensive searching using a tool which scans the Facebook events of Roller Derby leagues known to Derby Listing.
Predictions of bouts are from FTS, if possible, and from our own SRD Rank where FTS cannot make predictions (for example: Latin America, or non-MRDA men's bouts). (SRDRank also has recent WFTDA rankings, including the 31st June ranking, as well as SRDRank, and allows you to make predictions from them.)
If we've missed you from our roundup, please let us know! [Or add yourselves to FTS and/or Derbylisting]
(Note: we're especially likely to be missing items this week, as Facebook's response to the Cambridge Analytica scandal has resulted in them turning off large parts of the services we use to automatically collate events for this article. We don't think we've missed
too
much, but...)
We're trying a new colour coding this week, to differentiate BOUTS from RECRUITMENTS and OPEN SCRIMs, and BOOTCAMPs.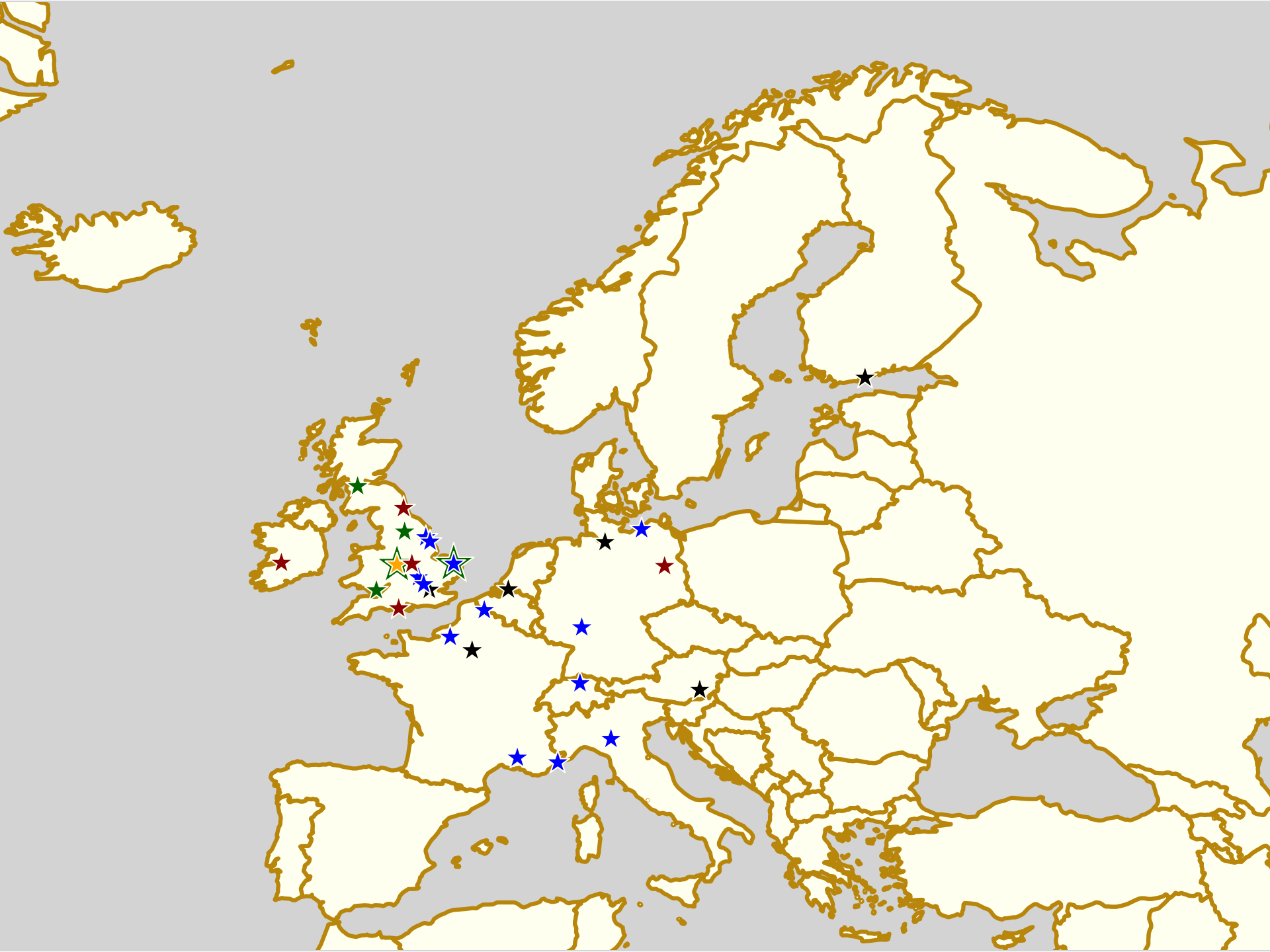 Scotland
It's fairly quiet in Scotland this weekend - but this is just the calm before the storm, as the next week weekends are pretty hectic!
Sun, Glasgow: Glasgow Roller Derby's Officiating team, the Flamboyant Dazzlers, host an officiating bootcamp. This one covers Jam Timing as a focus, with coaching by Princess Beetch and Blind Io. [EVENT]
United Kingdom
It seems to be bootcamp weekend in the UK - as well as the Officiating event in Glasgow, there's bootcamps in Birmingham, Harrogate and Norwich (the latter with a very impressive and large cast of coaches) in England, and Cardiff in Wales! There's also some on-track bouting action, with Newcastle trying out their new venue, and Dorset Roller Girls continuing the South West Series.
Europe
The amount of derby is very slowly decreasing in Europe, as we slip into the end of the season. In fact, there's really only a few games we know about, in Berlin and Limerick - although there's plenty of recruitments, and several Chicks In Bowls events...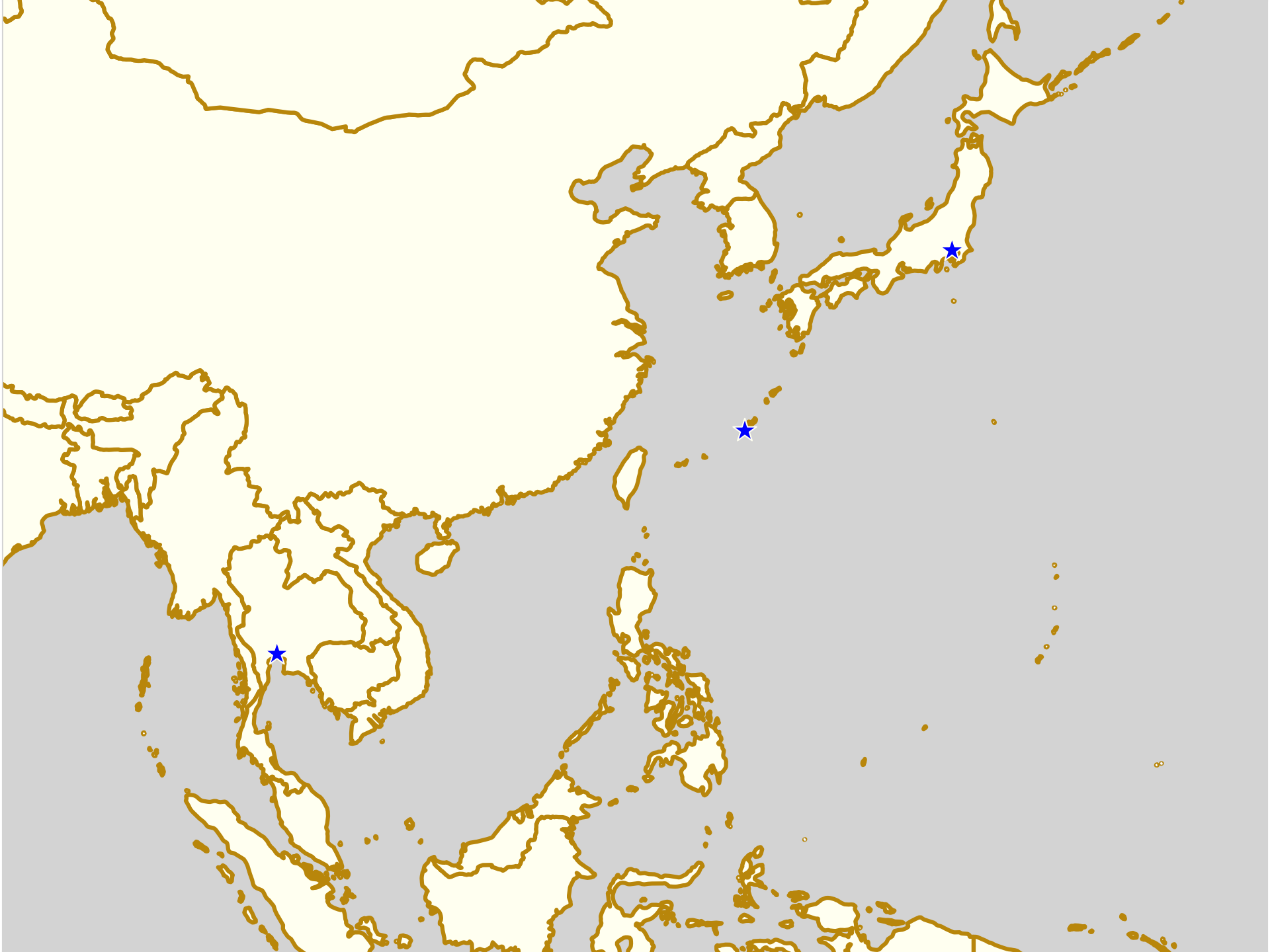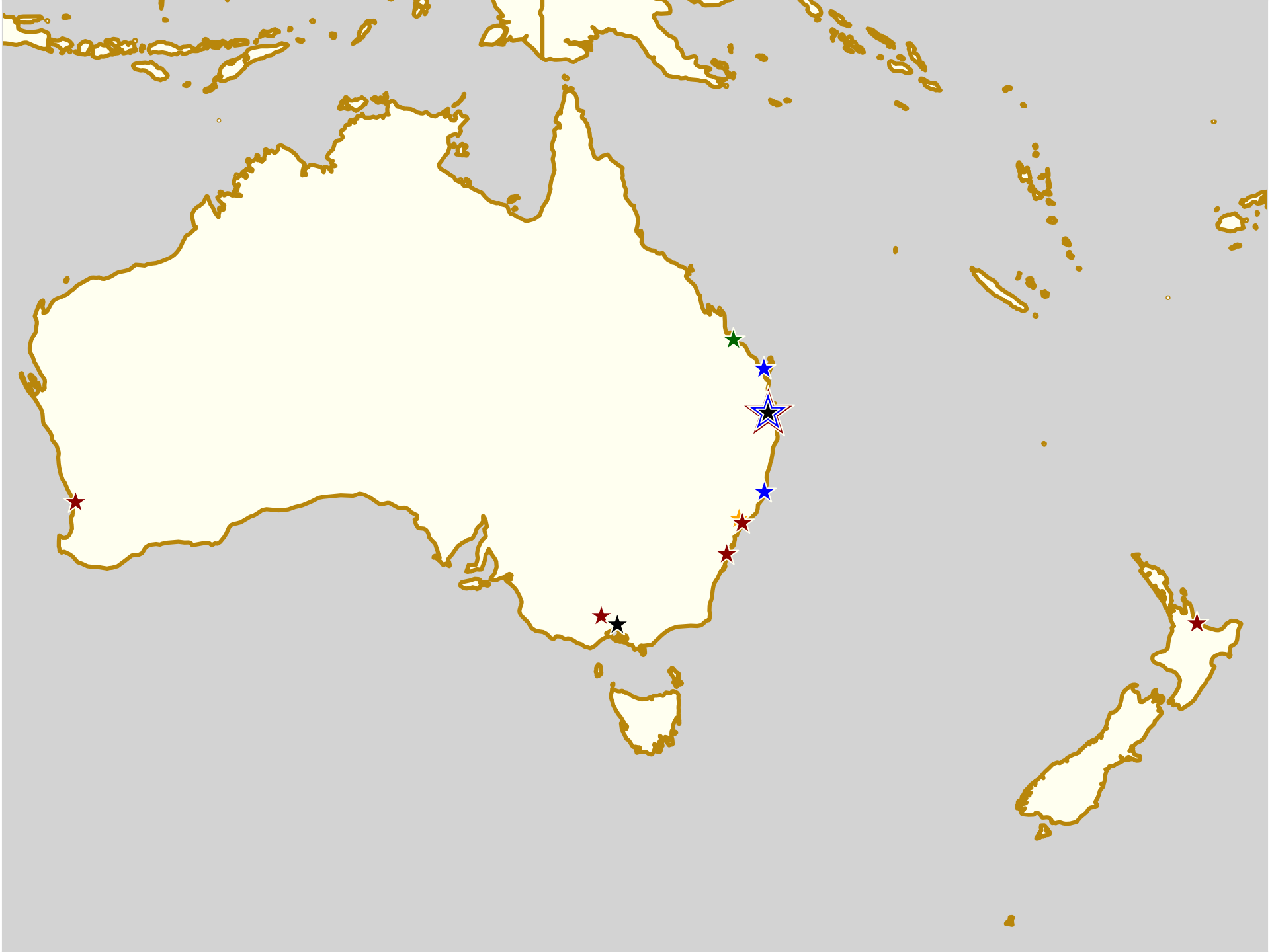 Pacific
This weekend sees even more derby in Australia, with the Eastern Region Super League and Statewide Stampede both bringing fixtures, and a bunch of other derby across the country! Bangkok and Tokyo both also have open training sessions for those wanting to join the East Asian derby community.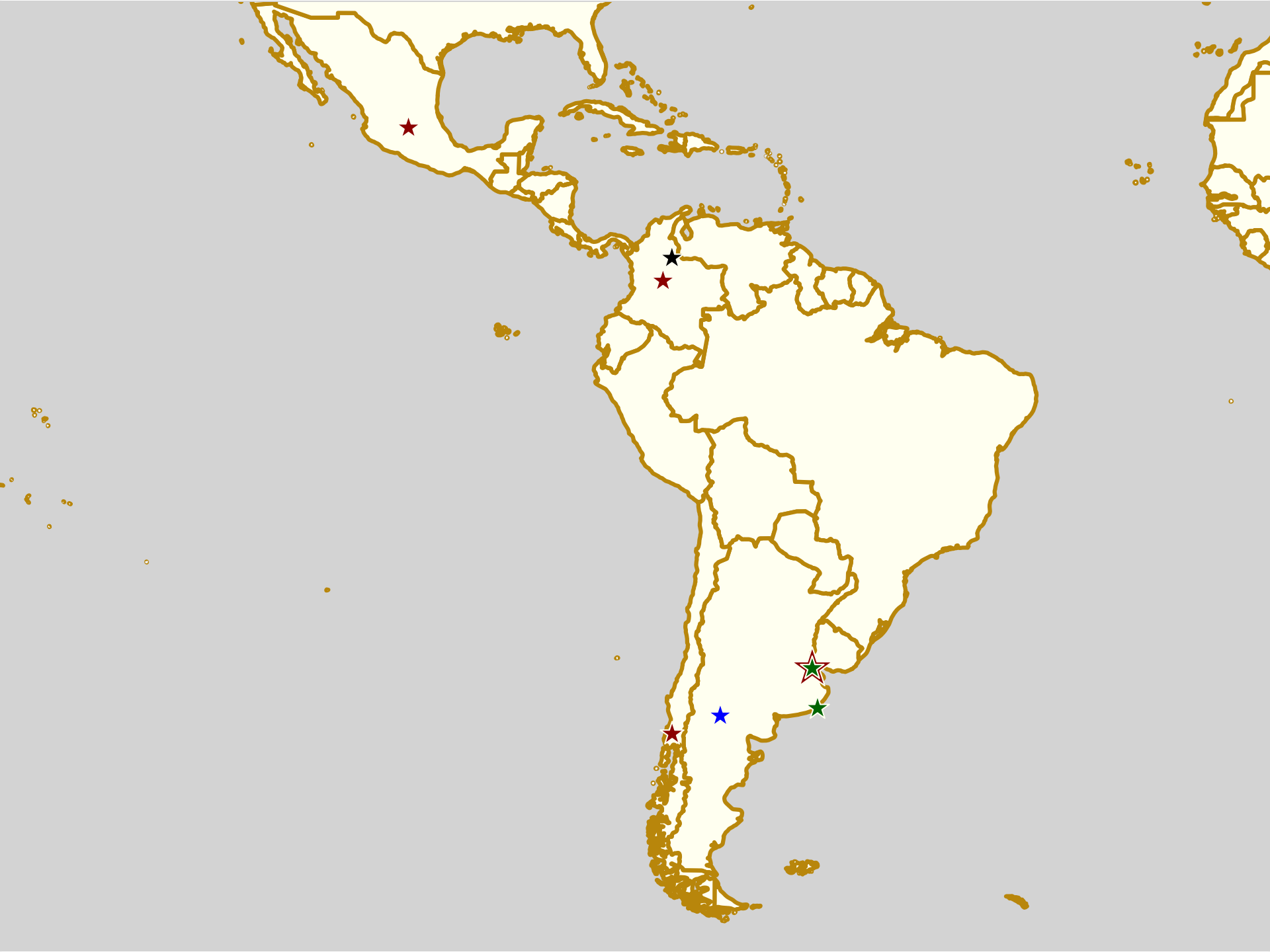 Latin America
We think we've found all the roller derby in Latin America, this weekend, but there's always a higher chance of us missing things here. Please let us know if we have! This weekend, there's action across the entire region, with bootcamps in Argentina, bouts in Mexico, Chile and Colombia, and parties too.

Africa and Middle East
We only know about the ongoing Pretoria-based FunSkates in this region this weekend.
Thurs, Pretoria, South Africa: P-Town Roller Derby host another of their open FunSkate sessions - a change to skate together, and also join the derby league! [EVENT]
Elsewhere
Over in the USA, the MRDA North American Qualifier is happening this weekend. This isn't of direct interest (as all the teams are North American), but it determines some of the teams who will face the graduates of the European Qualifier later in the year. For more excellent coverage, you could do worse than our friends at Men's Roller Derby News and Updates. [EVENT]