We're bringing you another roundup of the upcoming Roller Derby this weekend from across the world. As always, we're using Flat Track Stats for much of this information – for regions with less good coverage, we also do a bit of intensive searching using a tool which scans the Facebook events of Roller Derby leagues known to Derby Listing.
Predictions of bouts are from FTS, if possible, and from our own SRD Rank where FTS cannot make predictions (for example: Latin America, or non-MRDA men's bouts). (SRDRank also has recent WFTDA rankings, including the 31st June ranking, as well as SRDRank, and allows you to make predictions from them.)
If we've missed you from our roundup, please let us know! [Or add yourselves to FTS and/or Derbylisting]
(Note: we're especially likely to be missing items this week, as Facebook's response to the Cambridge Analytica scandal has resulted in them turning off large parts of the services we use to automatically collate events for this article. We don't think we've missed
too
much, but...)
We're trying a new colour coding this week, to differentiate BOUTS from RECRUITMENTS and OPEN SCRIMs, and BOOTCAMPs.

Scotland
This weekend is one of the busiest in Scottish Derby scheduling, with no less than three events, one a double header, across the country this Saturday (and another team off raising money for Charity)!
Thurs, Dumbarton: Chicks in Bowls Scotland host Quad Meet sessions [6-10pm, Unit23 Skatepark]
Edinburgh: Auld Reekie Roller Girls' traditional Edinburgh Festival Fringe fixture is a double header of action for the A and C teams [EVENT]
Grangemouth: Bairn City Rollers host a naturally animal themed single-header as Aberdeen's Granite City travel down to play them. [EVENT]

Central Belters (Bairn City / Stirling+Falkirk A) versus Fight Hawks (Granite City / Aberdeen B) [FTS]

Inchture: Fair City Rollers of Perth are one of several groups to have teams competing in the Rainbow Assault assault course, for the charity CLIC Sargent! [EVENT]
Inverness: Inverness City Roller Derby host a bit of history with a single-header, as they're playing Orkney ViQueens in the latters' first ever public bout! [EVENT]

Inverness City "Nasty Nessies" (Inverness A) versus Orkney ViQueens [FTS]

Sun, Dumbarton: Chicks in Bowls Scotland host all-ages coaching for Ramps and Bowls skating [10am-midday, Unit23 Skatepark]
Tues, Aberdeen: Chicks in Bowls Scotland host a regular Quad Meet (Transition Extreme) [EVENT]
United Kingdom
The MRDA European Qualifiers appear to have sucked most of the attention in the UK as a whole their way. (If you're more interested in high level
WFTDA
derby, though, then London have a treat for you.)
Europe
Europe as a whole is also pretty quiet, except for the large number of recruitment events. There's still some on-track action - especially up in Scandinavia, and in the south of Ireland.

Pacific
Australia and New Zealand, by contrast, are keeping their autumn/winter season busy, with a large number of bouts across both countries. The 5x5 Roller Derby Tournament is hosting its finals for both tiers this weekend; and the Open Season continues rolling on as well! We'd also like to call out Gippsland Ranges Roller Derby's return to hosting games on Saturday, too! Congratulations!

Latin America
We think we've found all the roller derby in Latin America, this weekend, but there's always a higher chance of us missing things here. Our principal action here is at both extents of Argentina - with the north (Jujuy) and the south (Tierra del Fuego) both seeing big combined bootcamp+multibout/scrimmage events!
Africa and Middle East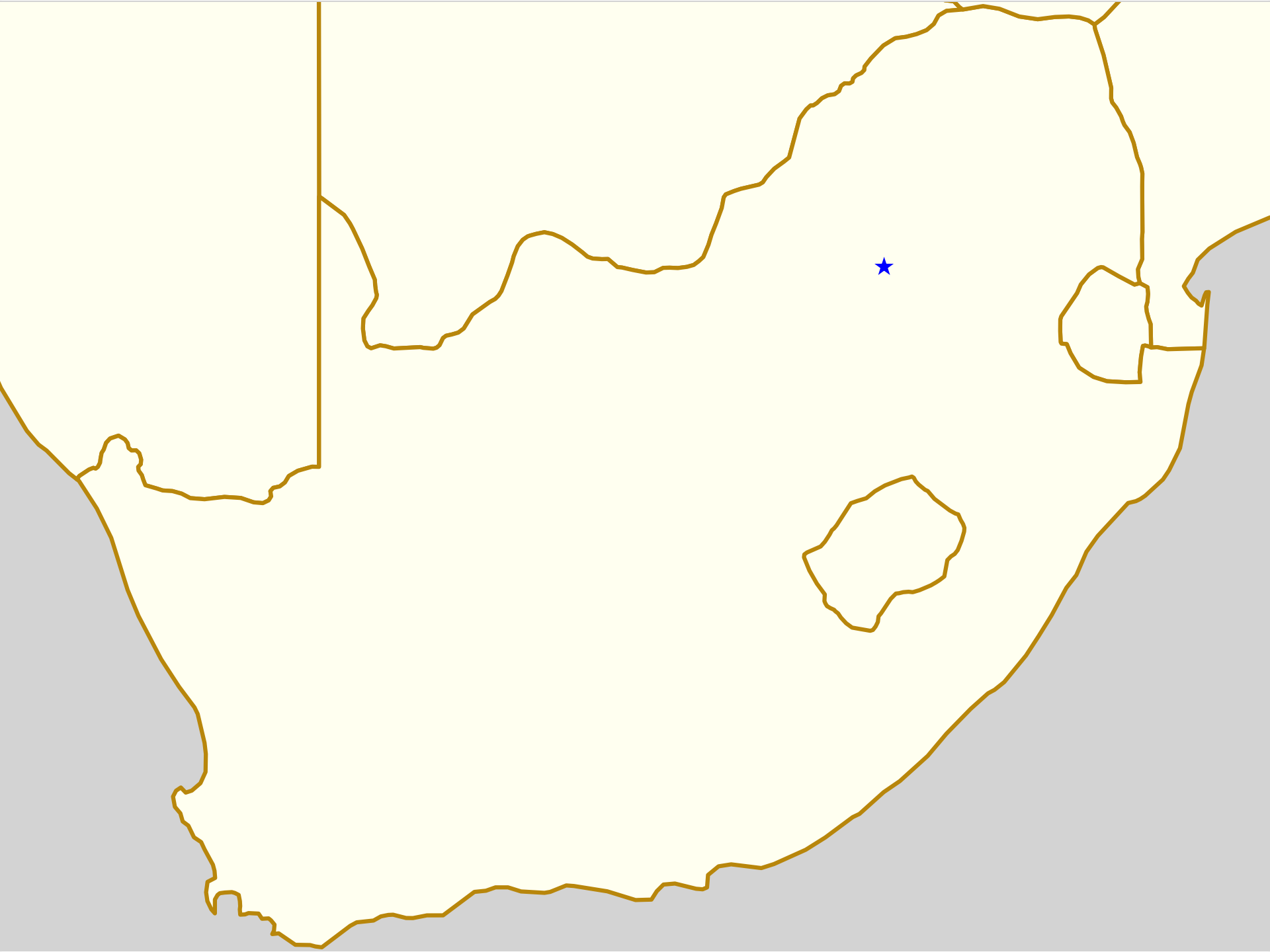 We only know about the ongoing Pretoria-based FunSkates in this region this weekend.
Thurs, Pretoria, South Africa: P-Town Roller Derby's weekly funskate open-skating events continue, with the chance to meet+sign up with the team [EVENT]
Elsewhere
Fri-Sun, Kalamazoo, MI, USA: Although there are no non-North American teams involved, it's a big first, so we're mentioning this event here! Kalamazoo Derby Darlins host the first ever North America East WFTDA Continental Cup, WFTDA's new system for encouraging tournament play for non-Playoffs-ranked teams, across the world. [EVENT]