Dundee is hosting a double header on the 25th August at the DISC in Dundee with tickets sold on the door for £6! There will also be a donation table for Dundee's local WRASAC, looking for wellness packages donations and home goodies, as listed on their event page.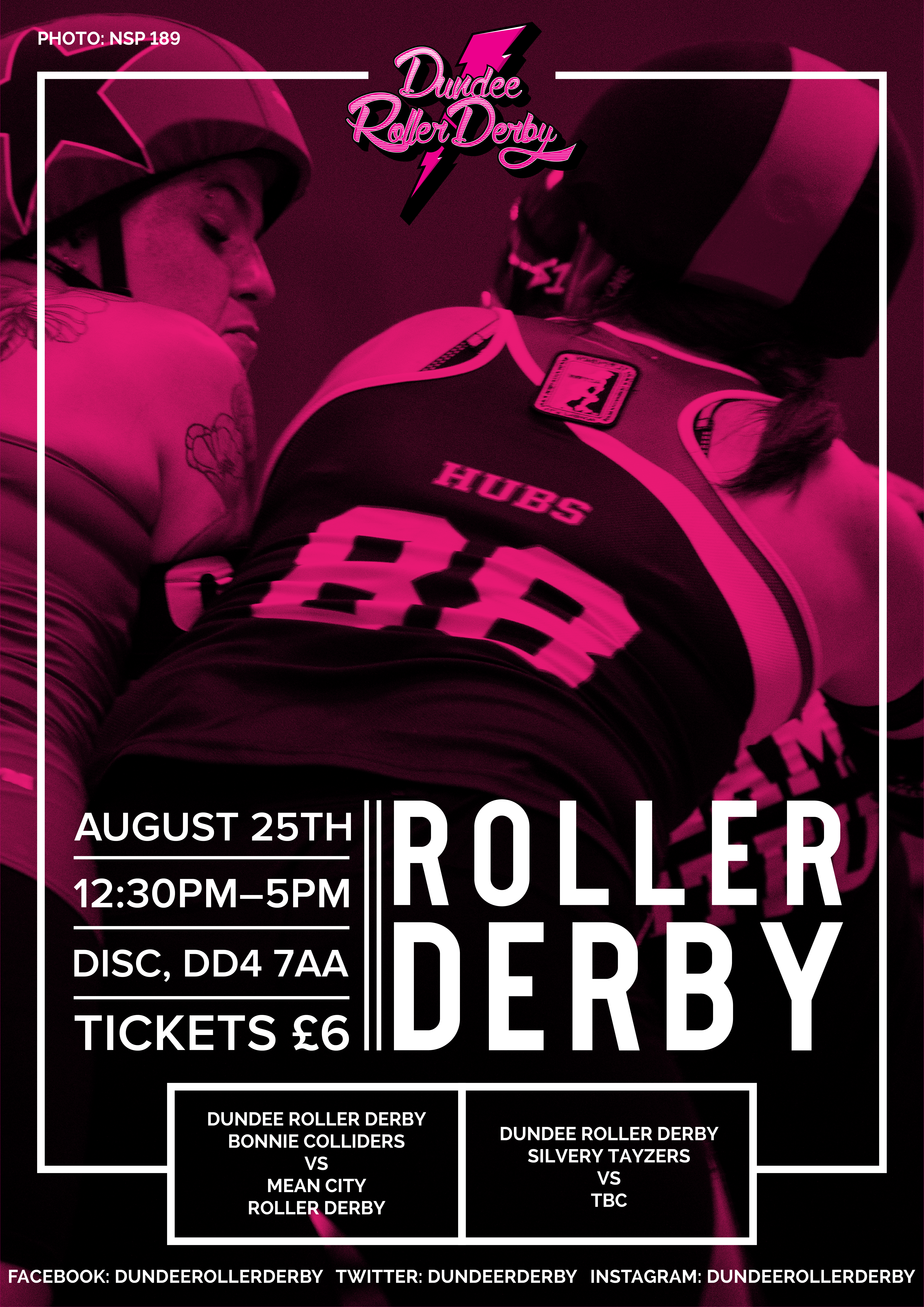 Doors open at 12:30, with the Bonnie Colliders taking on Mean City first and the Silvery Tayzers taking on a mixed side of skaters from across the land!
Due to an unfortunate drop out of a previous opponent. The Silvery Tayzers have switched up the second game to a mixed side open to opt ins! DRD are still on the look out for skaters to play in this game, starting at 3pm. It is open to: WFTDA gender policy, ideally advanced, skaters and Dundee are offering hosting, if that is needed. If you would like to opt in for the game, all you need to do is email DundeeRollerDerby@gmail.com with your details! The deadline for opt in to play is 22/08/2018.
For the run up to these fantastic games, we had a wee catch up with both Mean City and The Bonnie Colliders to see how the sides are shaping up!
"Throughout our sessions we have remained focused on our skills and gameplay while having the best time with our fellow meanies. We look forward to the challenge, the team building and most importantly, skating on track with the Bonnie Colliders." - Megatron (Mean City)
"The Colliders are buzzed to be playing on their home turf! We have a strong team and have outlined strong focuses for each skater. New tactics for ourselves and new players coming into our team have us really excited for this game. Especially since we haven't had the chance to play the wonderful meanies yet!" - Tiny Tearaway (Bonnie Colliders)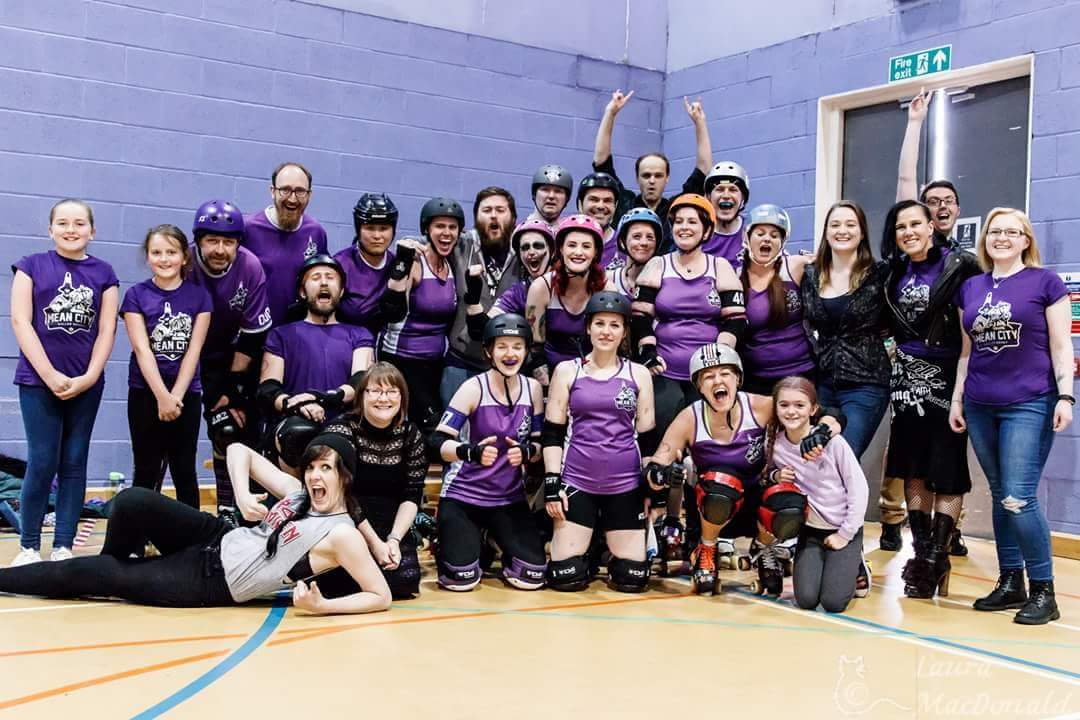 "..We are super excited in anticipation of our bout with the Bonnie Colliders on the 25th August.  It is sure to be an exciting game that is both challenging and exceptionally rewarding.  As a league we are keen to show everyone a good time while playing our beloved sport with some amazing skaters." - Magatron (Mean City)
"Playing with other local leagues is such a rewarding challenge, we've all seen each other play in open scrims and each others' games, and its really fun to have us all come together! The Colliders work hard as a team, and as part of the DRD. We all grow together, work together and have fun together! We can't wait to get on track!" - Tiny Tearaway (Bonnie Colliders)
---
Event page: here Where: D.I.S.C. When: Doors open 12:30