Following the success of their last screening of This Is Roller Derby, Mean City will be welcoming you to The Grosvenor Cinema from 5pm on Sunday, 14 July 2013 for another chance to watch the movie.
'This Is Roller Derby' is a colourful and action-packed documentary that follows the sport from its roots in Austin, Texas, to the modern day Roller Derby that we all know and love .
Tickets to the movie screening are £6 plus booking fee and can be bought online or in person at the box office.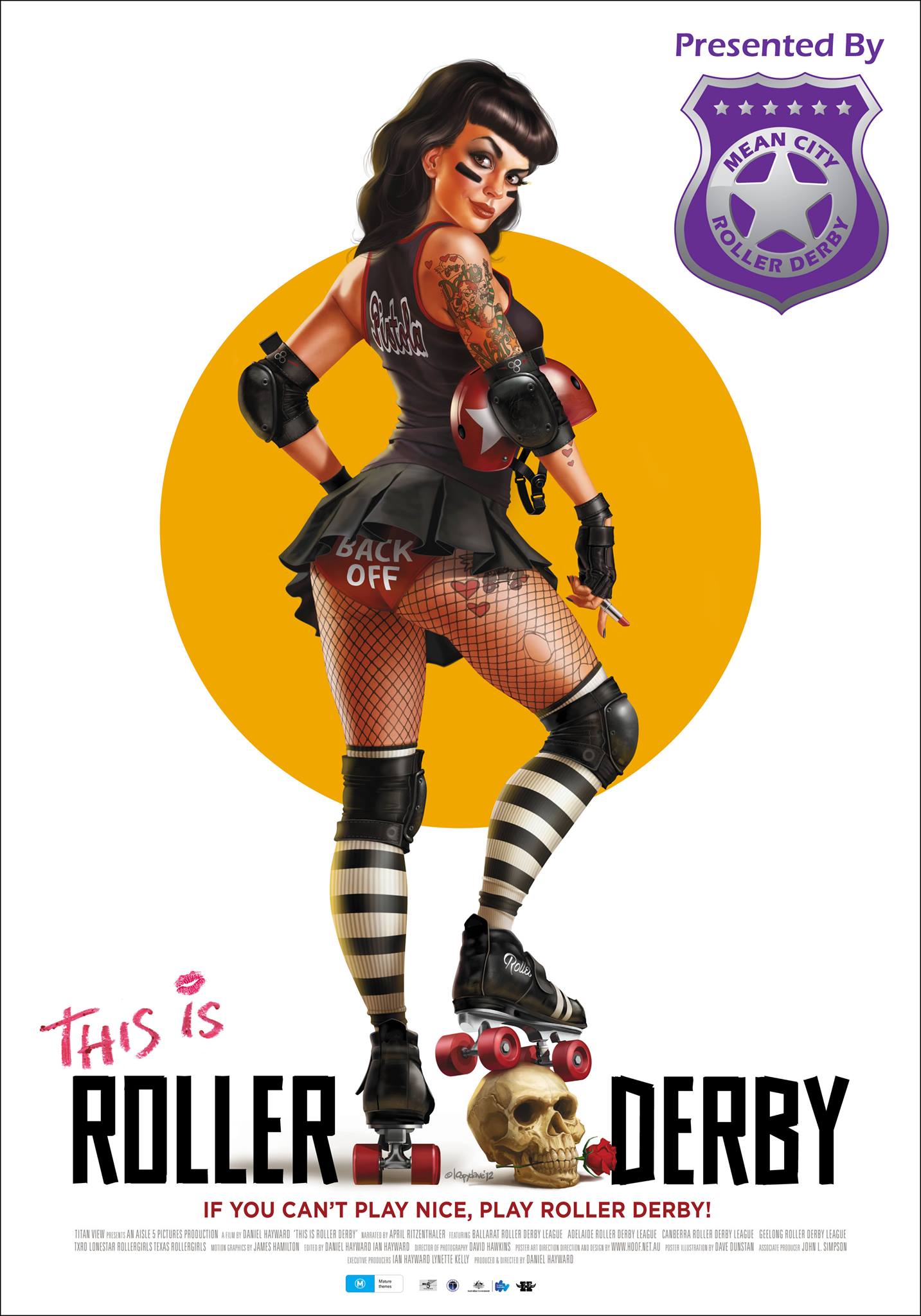 Image courtesy of Mean City Roller Derby