The dust has barely settled since Granite City Roller Derby's Northern Fights took their first win of 2018 and it's already time to play another game.
This time though, it's going to be a little bit different...
Granite City Roller Derby are going to be hosting their first ever home teams game!  GCRD have never had the pleasure of hosting a home team game before.  We will have Team White versus Team Black.  Both teams will be made up mainly of GCRD skaters and will also feature some of our lovely friends from  further north.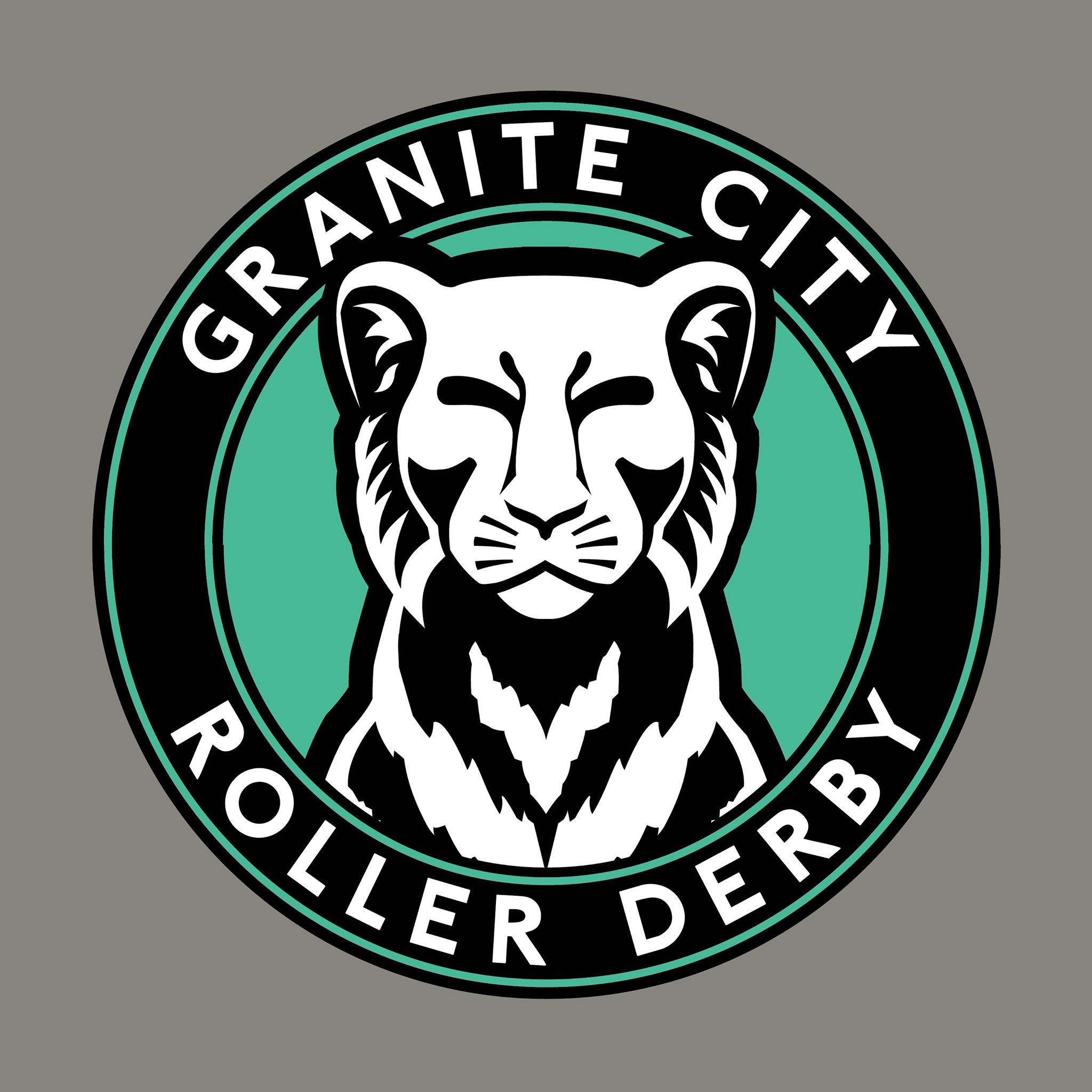 Just because we're all pals, don't expect the teams to take it easy on each other. Considering the excellent results by both the Fight Hawks and the Northern Fights in 2017, this upcoming game promises to be interesting.
But before we even get to the home team game, we have one of my favourite things in the world. A Rising Stars game! A great opportunity for newer skaters to get some valuable game day experience. These games will let us see the new talent that northern Scottish roller derby has to offer. 
So come along to the Beach Leisure Centre in Aberdeen from 12.30 pm on Saturday 31st March 2018 for our first game of the year.
Tickets are £4.00 with under 12s getting free entry
The first whistle will be at 1pm