This weekend (30th June) Dundee Roller Derby are heading out for their first international tournament!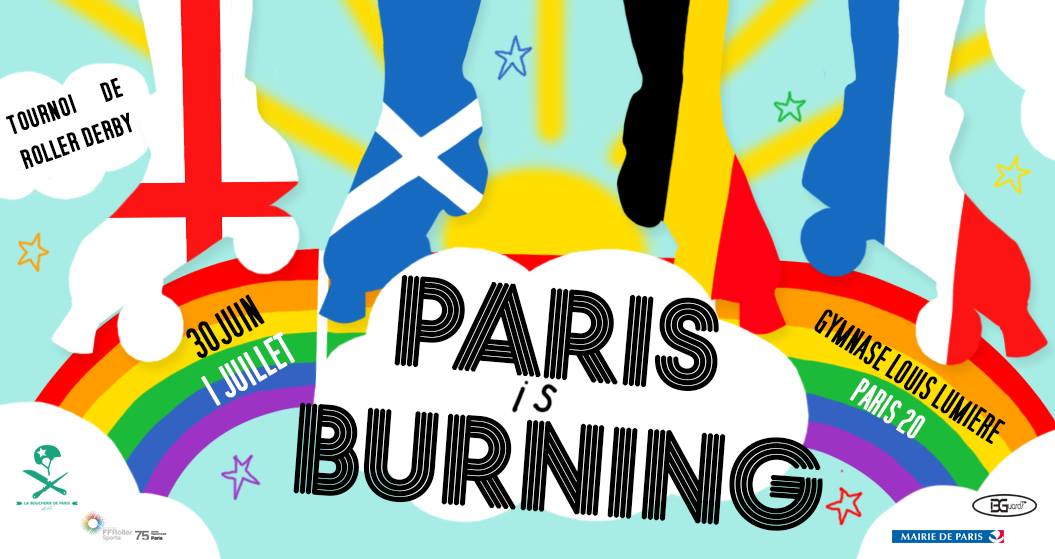 Artwork by Lila Poppins
Paris is Burning! is hitting the streets of France's capital as hosts La Boucherie de Paris Roller Derby invite three WFTDA teams to compete in sanctioned games across the weekend. [WFTDA Rankings May 2018]
La Boucherie de Paris (aka Les Quads de Paris)[276] GO-GO Gent Roller Derby[287] London Rockin' Rollers[279] Dundee Roller Derby[225]
The Dundee side are looking strong, coming off their 373 to 144 win against Glasgow Roller Derby last month[FTS], with the Rockin' Rollers coming in at 267 to 132 against the Glasgow side earlier this month in Tier 1 British Championships[FTS]. GO-GO Gent will be looking for a close rematch having played the Rockin' Rollers in tournament earlier this year; narrowly missing the win with 201 to 155 in favour of the Rollers[FTS]. With both Dundee and the Parisian team having not played the tournament attendees previously, it looks like a fantastic weekend of derby is upon us.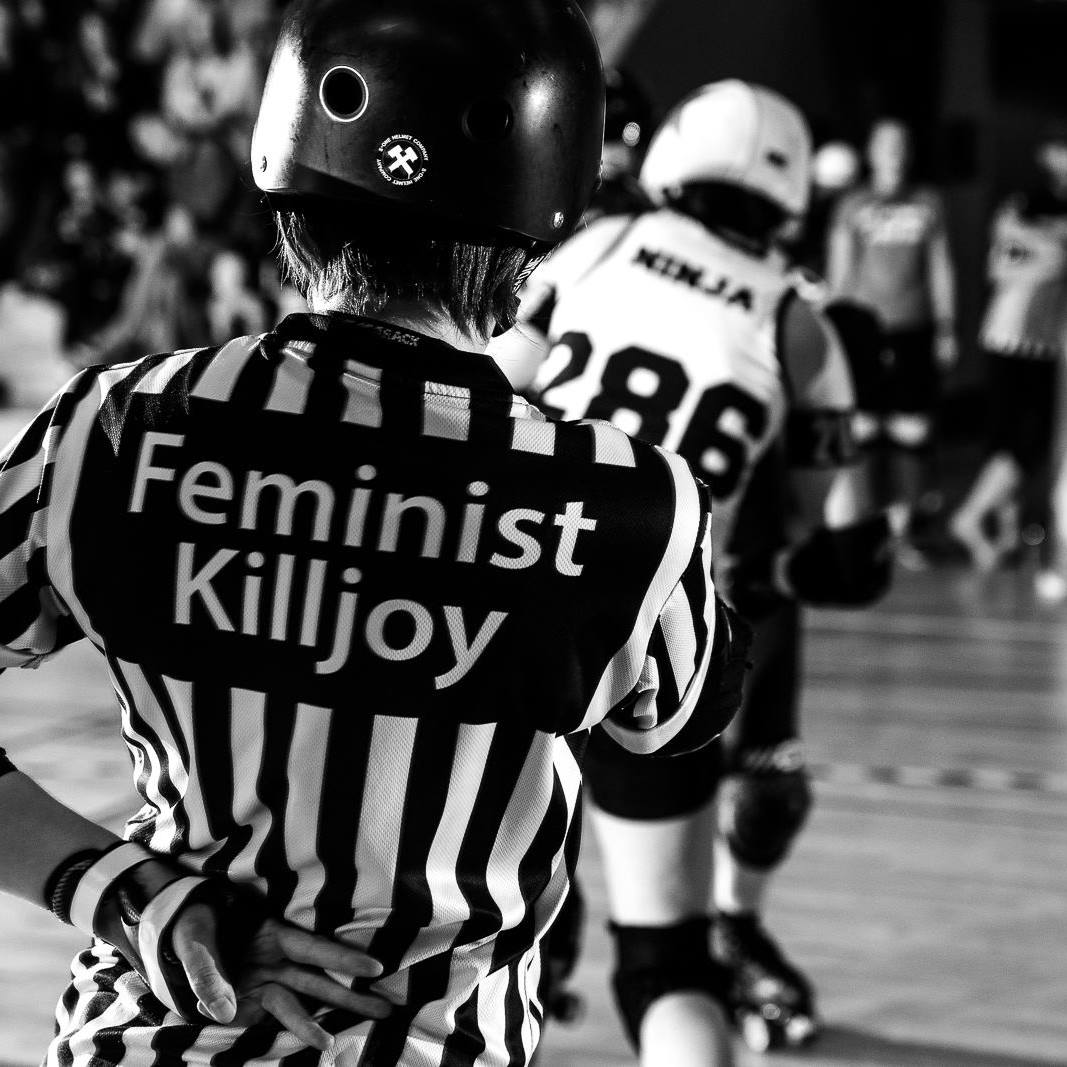 Feminist Killjoy - Image courtesy Peter Troest
Representing Dundee Roller Derby, as well as Resistance Roller Derby, Feminist Killjoy will also be attending to referee hot off the heels of their involvement in the WFTDA Recognised Officiating Clinic in Marburg, hosted by Roller Derby Marburg!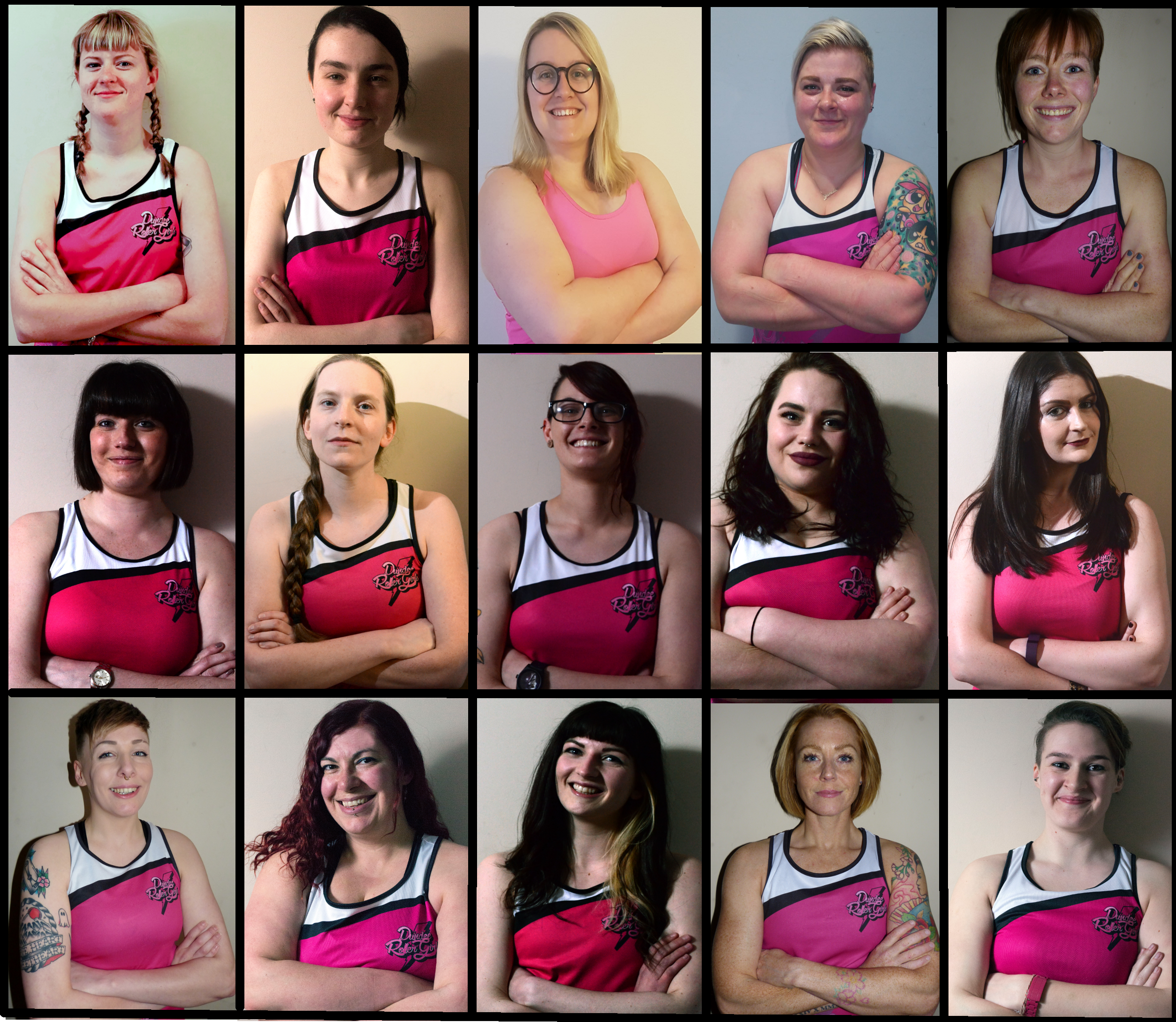 The Silvery Tayzers!
Dundee are taking their 15 skater strong Silvery Tayzer roster to the city of Paris in the hopes of making a name for themselves in the European derby scene. Previously DRD have played in Copenhagen, celebrating Copenhagen Roller Derby's 5th birthday in a DRD v CRD double header[FTS]. The Parisian tournament is an excited step forward for the Dundee side in opening game avenues for WFTDA sanctions for their recent full WFTDA membership.
---
Event Page: Facebook