We're bringing you another roundup of the upcoming Roller Derby this weekend from across the world. As always, we're using Flat Track Stats for much of this information – for regions with less good coverage, we also do a bit of intensive searching using a tool which scans the Facebook events of Roller Derby leagues known to Derby Listing.
Predictions of bouts are from FTS, if possible, and from our own SRD Rank where FTS cannot make predictions (for example: Latin America, or non-MRDA men's bouts). (SRDRank also has recent WFTDA rankings, including the 31st June ranking, as well as SRDRank, and allows you to make predictions from them.)
If we've missed you from our roundup, please let us know! [Or add yourselves to FTS and/or Derbylisting]
(Note: we're especially likely to be missing items this week, as Facebook's response to the Cambridge Analytica scandal has resulted in them turning off large parts of the services we use to automatically collate events for this article. We don't think we've missed
too
much, but...)
We're trying a new colour coding this week, to differentiate BOUTS from RECRUITMENTS and OPEN SCRIMs, and BOOTCAMPs.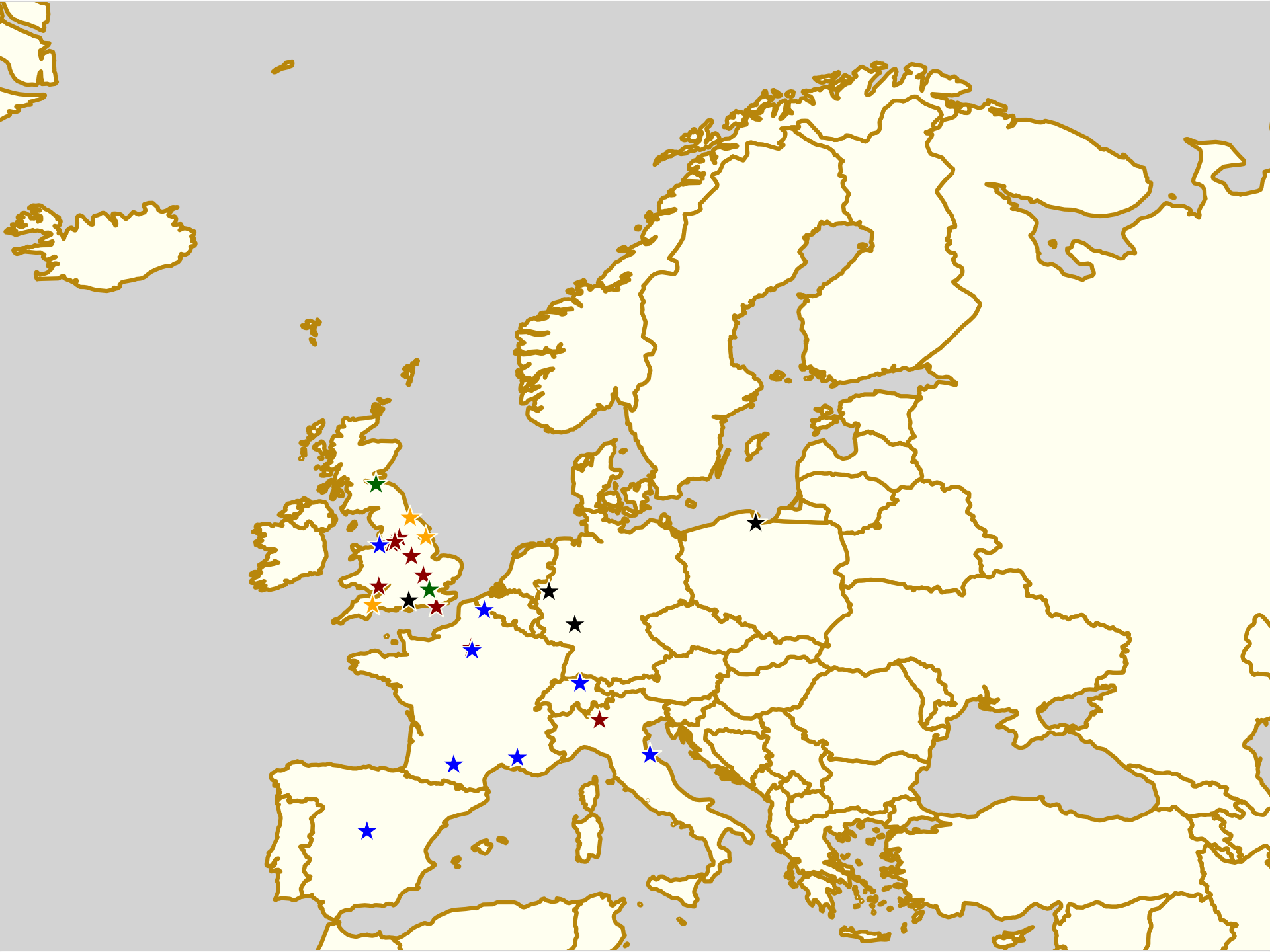 Scotland
With two Scottish teams competing down south in British Champs fixtures, the only event at home is a Special Edition Bootcamp in Edinburgh.
Sun, Edinburgh: Auld Reekie Roller Girls/Derby host a special edition of their School of ARRG Knocks bootcamp series, coached by Crime City Rollers (Malmö)/Team Sweden Roller Derby's Hanna P. WFTDA gender policy for on-skates tickets [EVENT]
United Kingdom
British Champs continues to provide a good chunk of the bouts this weekend, but there's a lot of other roller derby events. Perhaps most importantly, this is the weekend of Eastbourne Extreme, the UK's premier entirely-outdoor Derby tournament. Also of some interest is Manchester Roller Derby's double header, as it features the MRDA-policy B team playing their WFTDA-policy A team!
Europe
The amount of derby is very slowly decreasing in Europe, as we slip into the end of the season. France still has the most fixtures, with Roller Derby Panthers bringing back their Tournament of 6 Regions for a second year!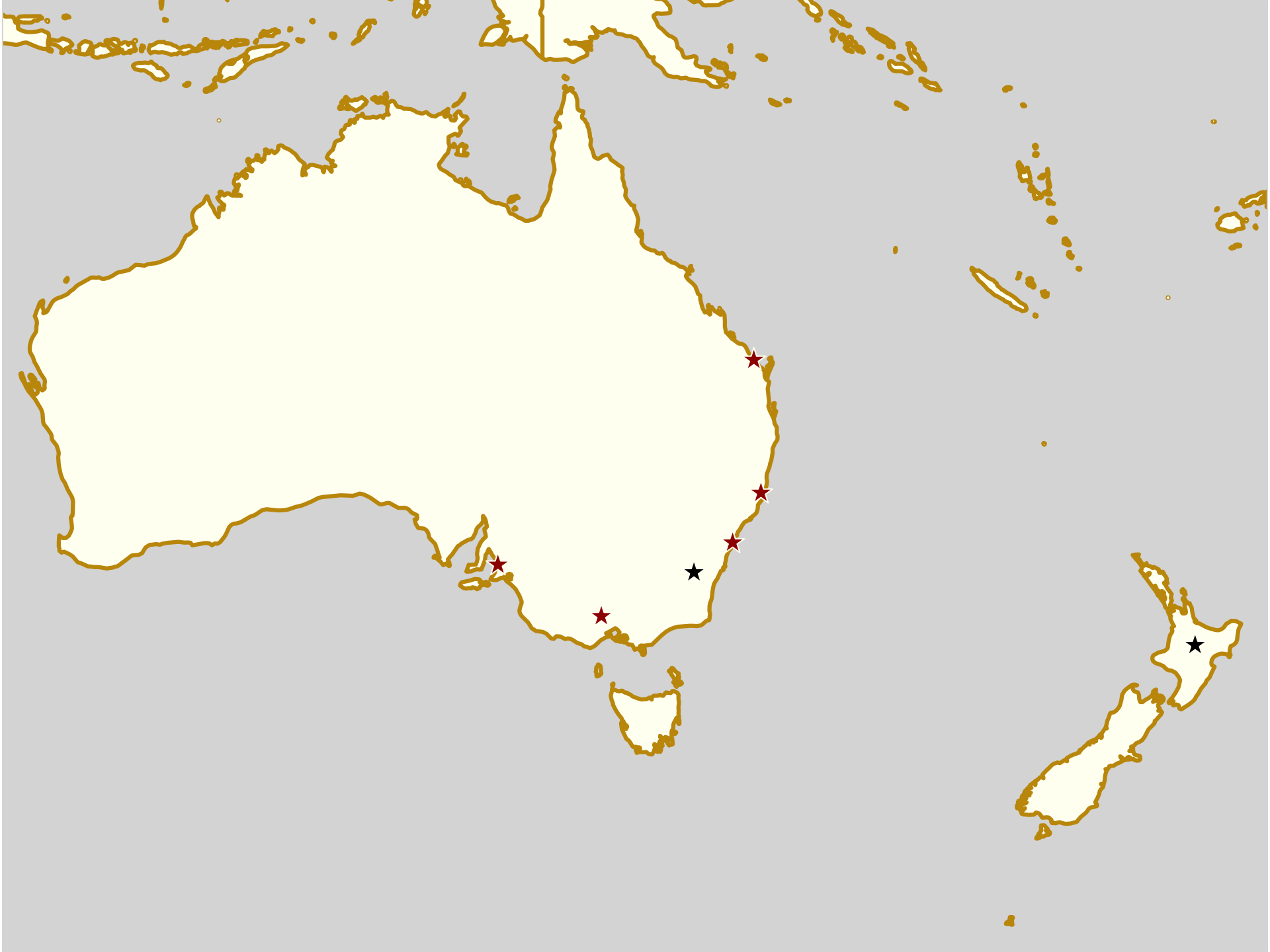 Pacific
There's quite a bit of derby in the Pacific this weekend, as Rum City's Skate of Emergency returns, as does South Side Derby Dolls' TriWizard Tournament, and the Statewide Stampede continues through Victoria.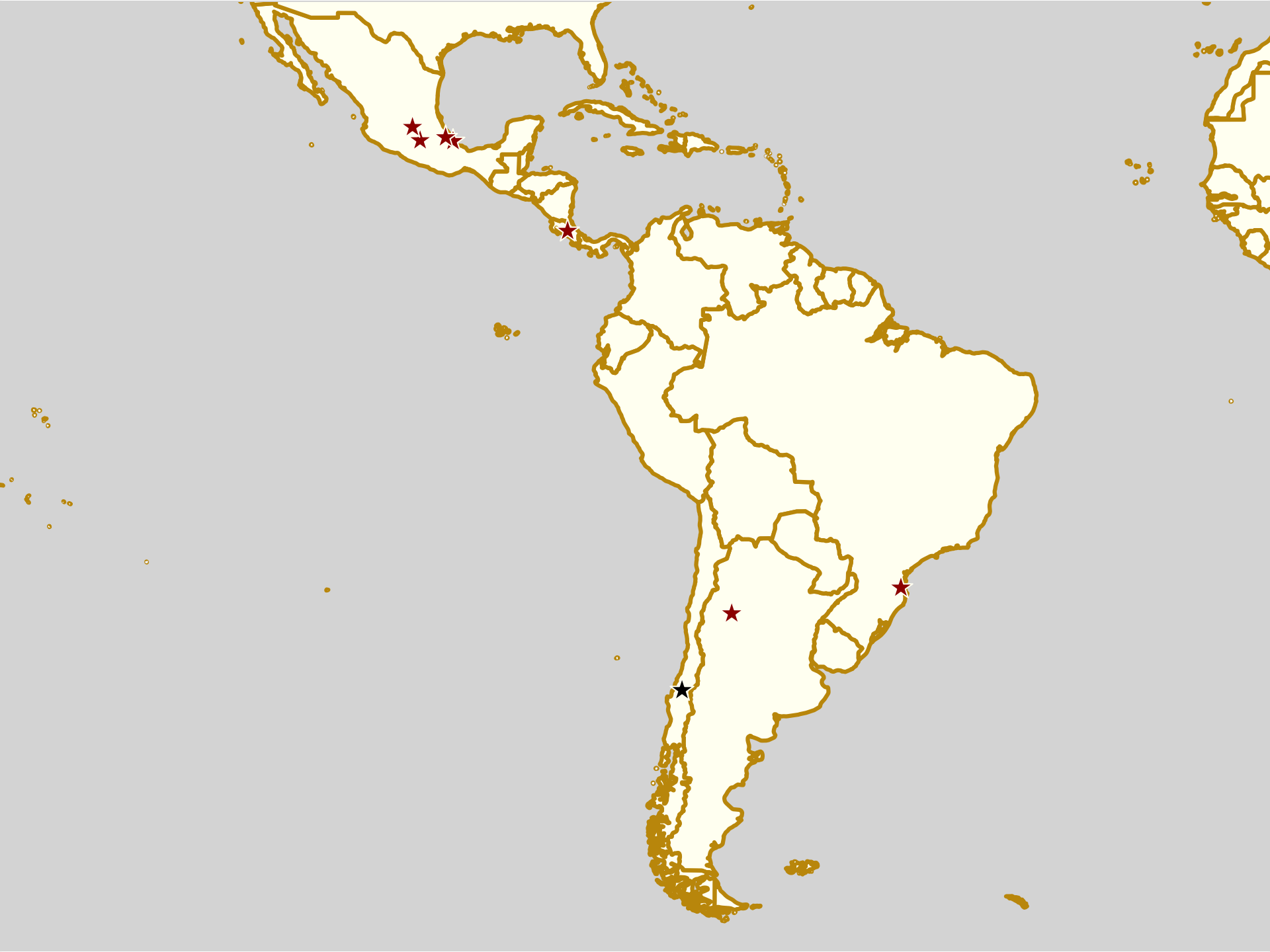 Latin America
We think we've found all the roller derby in Latin America, this weekend, but there's always a higher chance of us missing things here. Please let us know if we have! This weekend has derby everywhere, with a two-day tournament in Argentina, parties and events in Costa Rica and Brazil, and more bouts, and tournaments, in Mexico!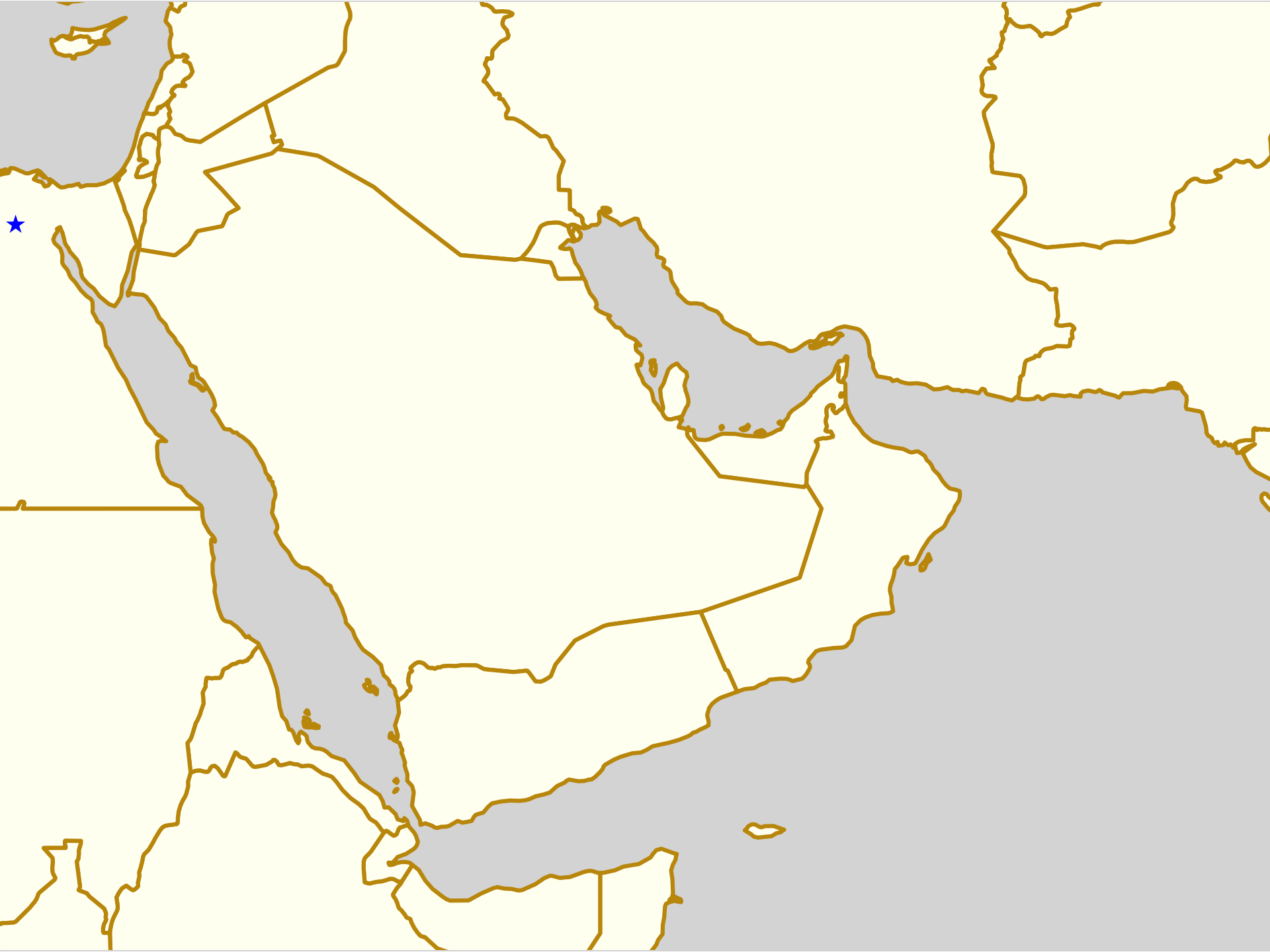 Africa and Middle East
As well as the continuing Funskate events in South Africa, the CaiRollers are recruiting again in Egypt!
Thurs, Pretoria, South Africa: P-Town Roller Derby League host another of their open Funskate events, which are also a chance to meet the team and join up. [EVENT]
Cairo, Egypt: The CaiRollers host the start of their new season with their open recruitment and practice session (skaters + officials both welcome!) Kit provided with prior notice. [EVENT]
Look Ahead
In our irregular Look Ahead section, we're flagging something from 2 weeks in the future - the European Roller Derby convention, Euro Derby Con!
19 to 22 July, Barcelona, Spain: Euro Derby Con itself hosts a mix of challenge bouts, training sessions (run by Track Advantage + friends) [EVENT]

Some very tiny selected Highlights (full schedule here)
Rule56 have two sessions aimed at Coaches:

19th: Minimum skills assessment
20th: Euro Derby Coaching Network.

Maurine Filip hosts a session on "Why are we here, and what does it mean? - Existentialism in Derby", discussing the deeper meaning of our interactions in Derby.
Lady Trample and Bomba Hache run Ramp classes (of increasing level) each day.
Missy Rascal is running a series of Artistic skating skill-crossover classes
Furrrocious runs a class on improved communication on track.
Rosie Peacock runs a series of classes including Dealing with Difficult Behaviour (coaching), and several aspects of countering the popular "Elemental Jammer" styles throughout the track sessions.

19 -22 July, Barcelona, Spain: Co-hosted with Euro Derby Con is a WFTDA Recognised Officiating Clinic, run by Petti (NSO, Eastbourne Roller Derby, Level 3 cert), Jens Hötger (Ruhrpott Roller Girls, Level 2 cert) and Dire Wolff (GO-GO Gent Roller Derby referee, Level 3 cert). [EVENT]

(These events are spread across the full Euro Derby Con schedule here - and the instructors are also running Seminars too, so don't miss those in addition!)

19 - 22 July, Barcelona, Spain: Co-hosted with Euro Derby Con is a WFTDA Roller Derby World Summit Satellite event, allowing WFTDA members and non-members to connect and influence the direction of the sport. [EVENT]