We're bringing you another roundup of the upcoming Roller Derby this weekend from across the world. As always, we're using Flat Track Stats for much of this information – for regions with less good coverage, we also do a bit of intensive searching using a tool which scans the Facebook events of Roller Derby leagues known to Derby Listing.
Predictions of bouts are from FTS, if possible, and from our own SRD Rank where FTS cannot make predictions (for example: Latin America, or non-MRDA men's bouts). (SRDRank also has recent WFTDA rankings, including the 31st June ranking, as well as SRDRank, and allows you to make predictions from them.)
If we've missed you from our roundup, please let us know! [Or add yourselves to FTS and/or Derbylisting]
(Note: we're especially likely to be missing items this week, as Facebook's response to the Cambridge Analytica scandal has resulted in them turning off large parts of the services we use to automatically collate events for this article. We don't think we've missed
too
much, but...)
We're trying a new colour coding this week, to differentiate BOUTS from RECRUITMENTS and OPEN SCRIMs, and BOOTCAMPs.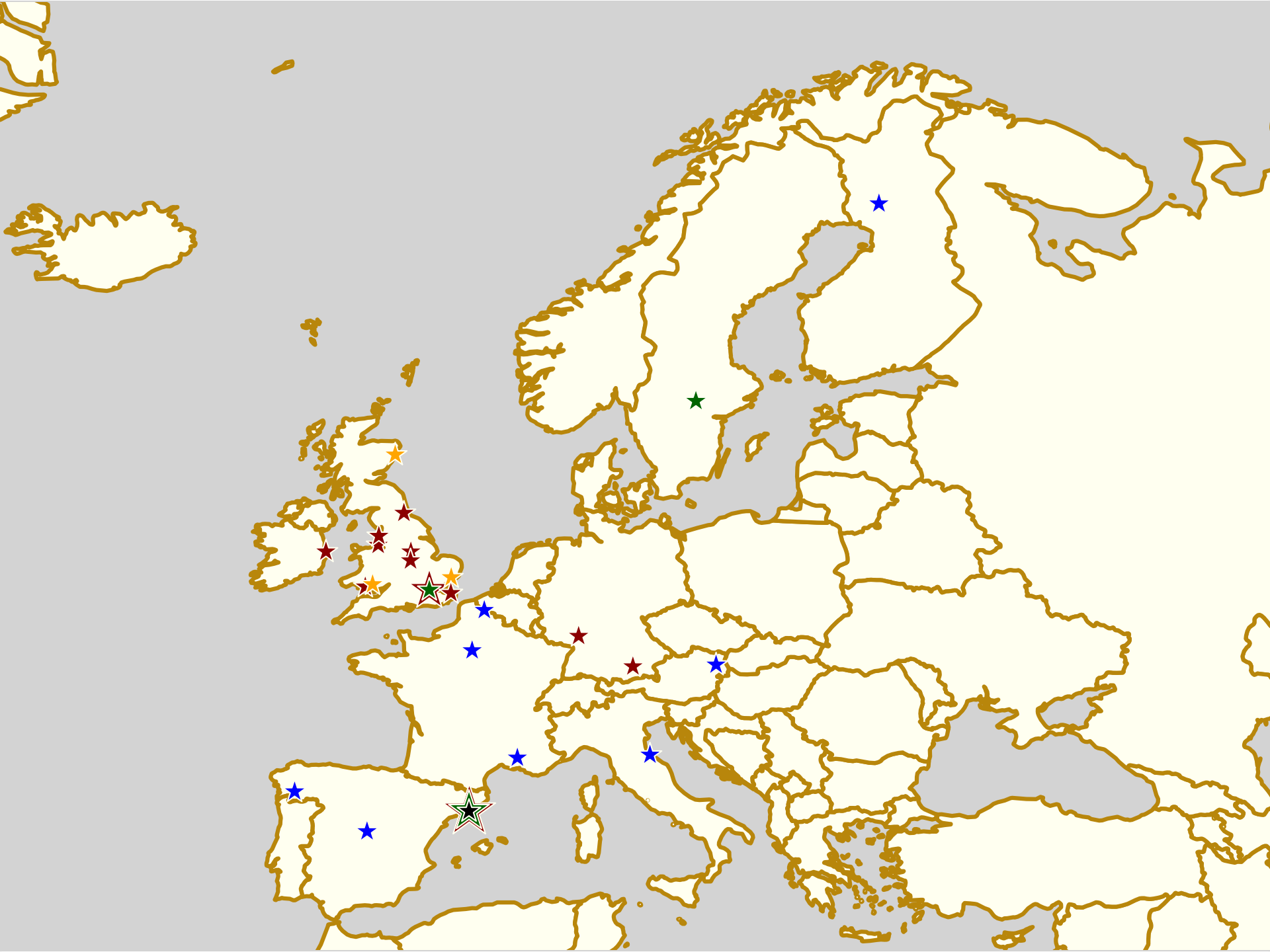 Scotland
As far as we know, the majority of the Scottish Derby this weekend is in open scrims, in Aberdeen...
Thurs, Aberdeen: Granite City Roller Derby host an Open To All open scrim! [EVENT]
Aberdeen: Granite City Brawlers host a "double header" of open scrimmage (as a warm-up for the Silver City Cup) [EVENT]
United Kingdom
British Champs continues to provide a good chunk of the bouts this weekend (each fixture here is the last in its division), but there's a lot of other roller derby events, including London Rollergirls' ongoing pre-min-skills bootcamp series!
Europe
The amount of derby is very slowly decreasing in Europe, as we slip into the end of the season. There's still time for one big event, however, as Euro Derby Con 2018 hits Barcelona, along with its satellite WFTDA World Summit and WFTDA-recognised officiating clinic!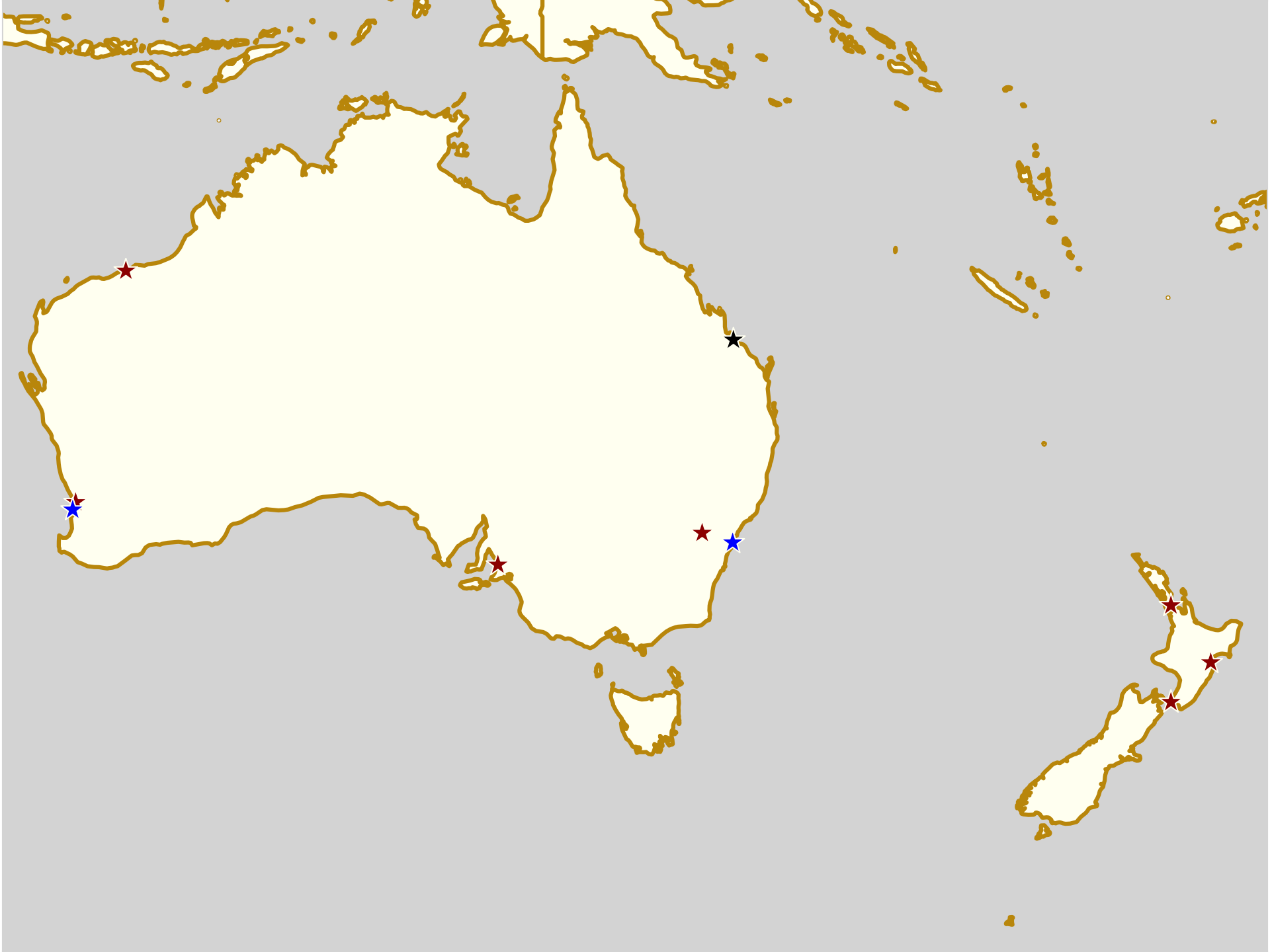 Pacific
There's quite a bit of derby in the Pacific this weekend, with the Eastern Region Super League returning, and the very exciting, and still a bit mysterious "Derby Night 4x4" series beginning in Tokyo.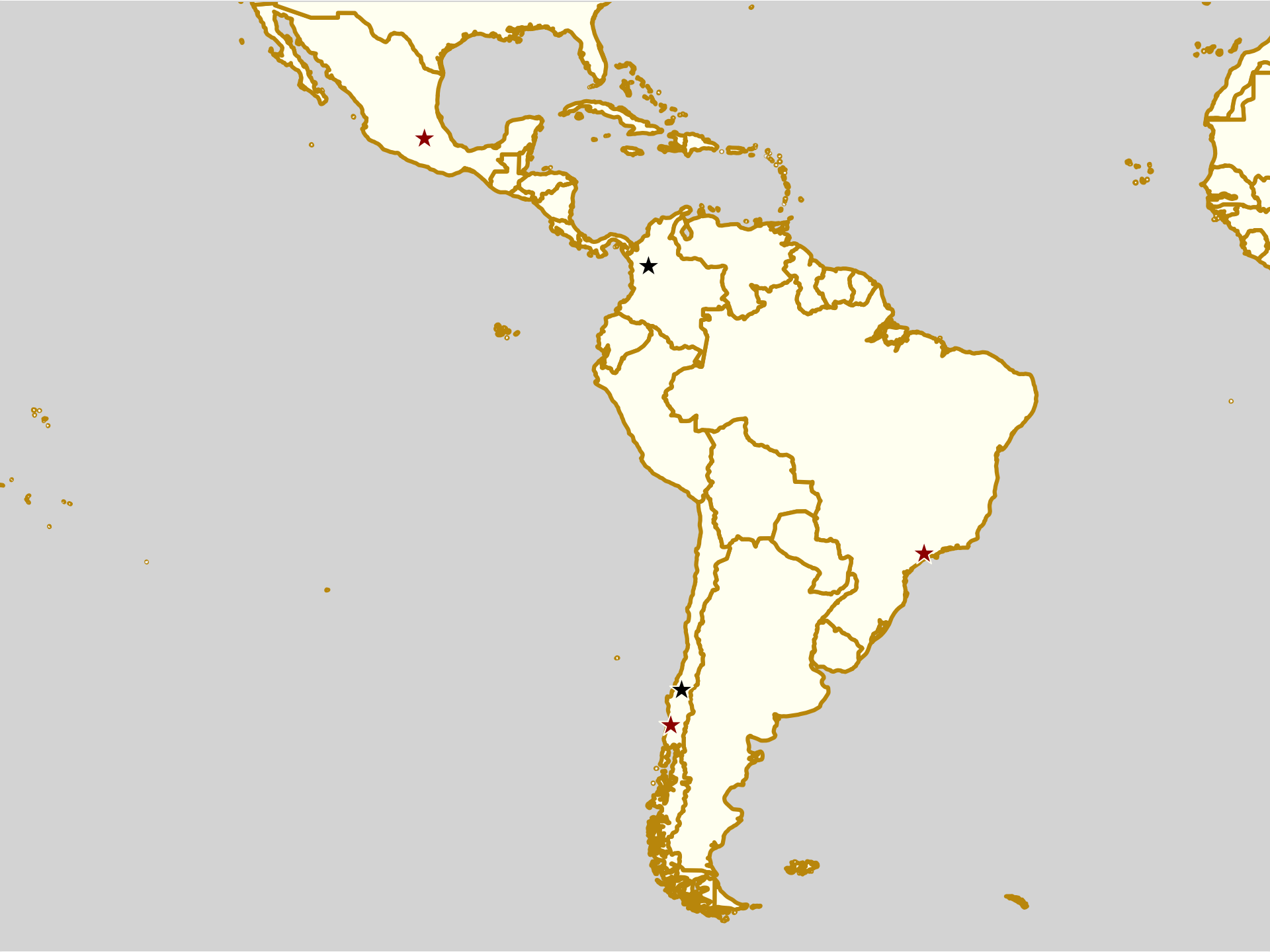 Latin America
We think we've found all the roller derby in Latin America, this weekend, but there's always a higher chance of us missing things here. Please let us know if we have! This weekend, the action we know about is mostly in Brazil and Mexico, with sur5al in the former.
Sat+Tues+Thurs+(Sat), Chíllan, Chile: The Chillanrolleras skating course for juniors 5 to 15 enters its second and final week! [EVENT Flyer]
Valdivia, Chile: Announced at kinda the last moment, Roller Derby Valdivia host a triple-header round robin "coed" (All Gender) tournament [EVENT Flyer][EVENT]

Nativ@s (Nativas/Nativos Roller Derby Temuco mixed team)
Indomit@s (Roller Derby Valdivia mixed team - Indomitas and Indomitos)
Rezagados (Valdivia + Puerto Montt mixed team)

Mexico City, Mexico: Liga All Blacks Roller Derby host an intraleague bout [EVENT Flyer]

Malinches Roller Derby (Mexico City/All Blacks) versus Block Division Roller Derby (Mexico City/All Blacks) [FTS]

Sun, São Paulo, Brazil: Gray City Rebels host the third edition of their Sur5al tournament event [EVENT]
Sun, Mexico City, Mexico: The Quadtlicues host a single header of derby [EVENT]

Quadtlicues (MCRD/Mexico City A) versus Tekillerass (LRDCM/Mexico City "B") [FTS]

Wed, Medellín, Colombia: Spring City Rollers will be at the Tibiri bar's rock night performance by Las Florindas, collecting for their trip to Manizales for the Colombian Nationals. [EVENT Flyer]
Africa and Middle East
As well as the continuing Funskate events in South Africa, the CaiRollers are recruiting again in Egypt!
Thurs, Pretoria, South Africa: As always, P-Town Roller Derby host their weekly open Funskate event, a chance to put on skates (and also maybe join P-Town)[EVENT]
Cairo, Egypt: the CaiRollers' new season begins, and new skaters can still join the team on Saturday at their open day. [EVENT]
Elsewhere
Mon-Tues, Feasterville, PA, USA: Of interest to us because of the attendance of Team GB, Europe and Australia, the JRDA World Cup is the third Roller Derby World Cup this year, and the first to feature teams from Europe. This event follows on directly from the JRDA Championships. [EVENT]