We're bringing you another roundup of the upcoming Roller Derby this weekend from across the world. As always, we're using Flat Track Stats for much of this information – for regions with less good coverage, we also do a bit of intensive searching using a tool which scans the Facebook events of Roller Derby leagues known to Derby Listing.
Predictions of bouts are from FTS, if possible, and from our own SRD Rank where FTS cannot make predictions (for example: Latin America, or non-MRDA men's bouts). (SRDRank also has recent WFTDA rankings, including the 31st June ranking, as well as SRDRank, and allows you to make predictions from them.)
If we've missed you from our roundup, please let us know! [Or add yourselves to FTS and/or Derbylisting]
(Note: we're especially likely to be missing items this week, as Facebook's response to the Cambridge Analytica scandal has resulted in them turning off large parts of the services we use to automatically collate events for this article. We don't think we've missed
too
much, but...)
We're trying a new colour coding this week, to differentiate BOUTS from RECRUITMENTS and OPEN SCRIMs, and BOOTCAMPs.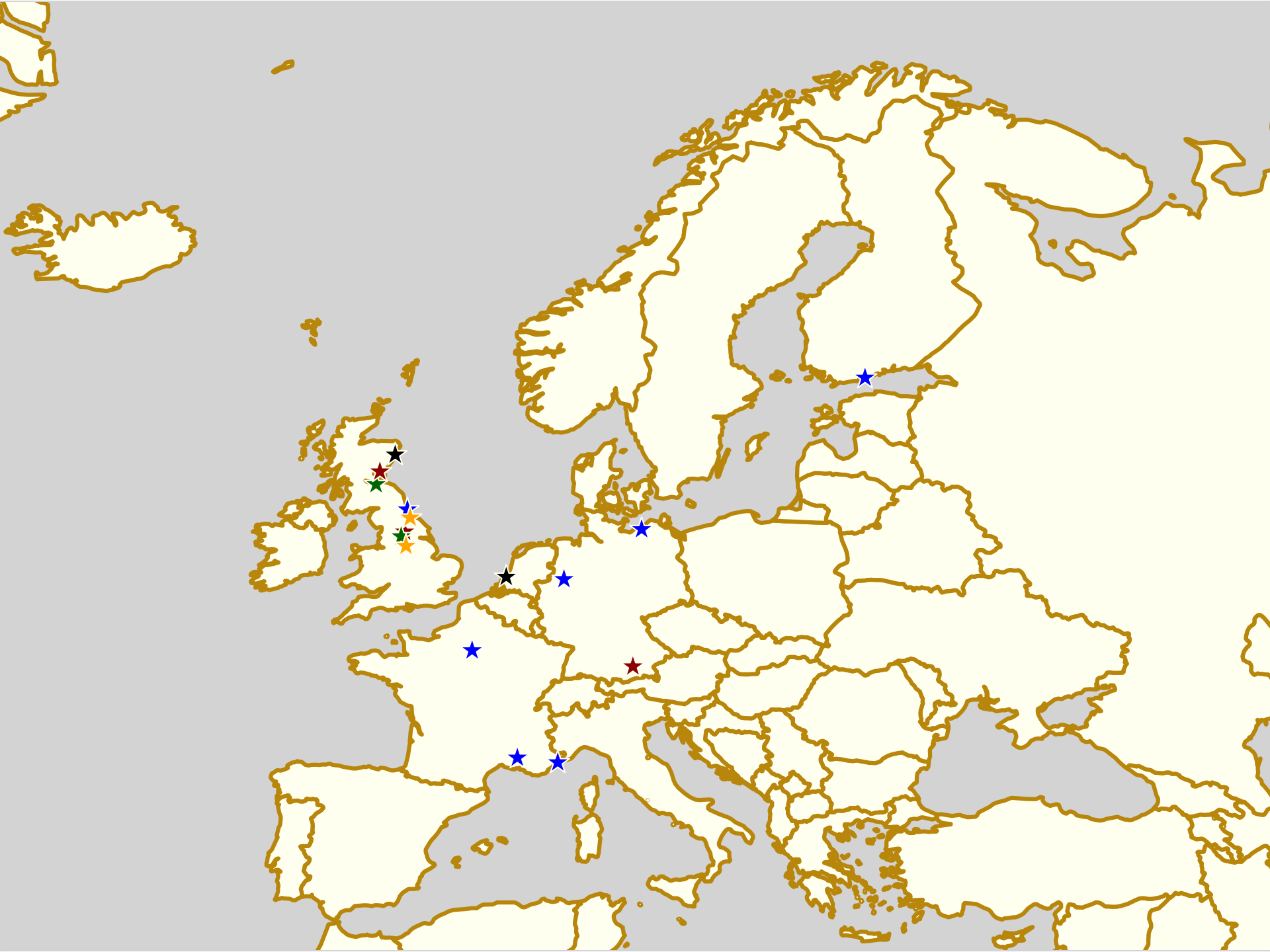 Scotland
The action in building up in Scotland this weekend, with an 8 team Sevens tournament in Dundee, and bootcamp in Edinburgh.
Fri, Aberdeen: Granite City Roller Derby invite you to a night at the Races as a fundraiser. [EVENT]
Dundee: The Dundee International Sports Centre hosts Krustfest, an Open-To-All Charity Sevens tournament raising funds for CLAN Cancer Support [EVENT]
Sun, Edinburgh: Auld Reekie Roller Girls' Summer Skate Skills series of mini-bootcamp training sessions starts with a session covering: Whips+Pushes, Skating in Pairs, Laterals and Laps [EVENT]
United Kingdom
It seems fairly quiet this weekend in the UK as a whole, with only a single bout fixture we know about.
Europe
Europe as a whole is also pretty quiet, except for the large number of recruitment events.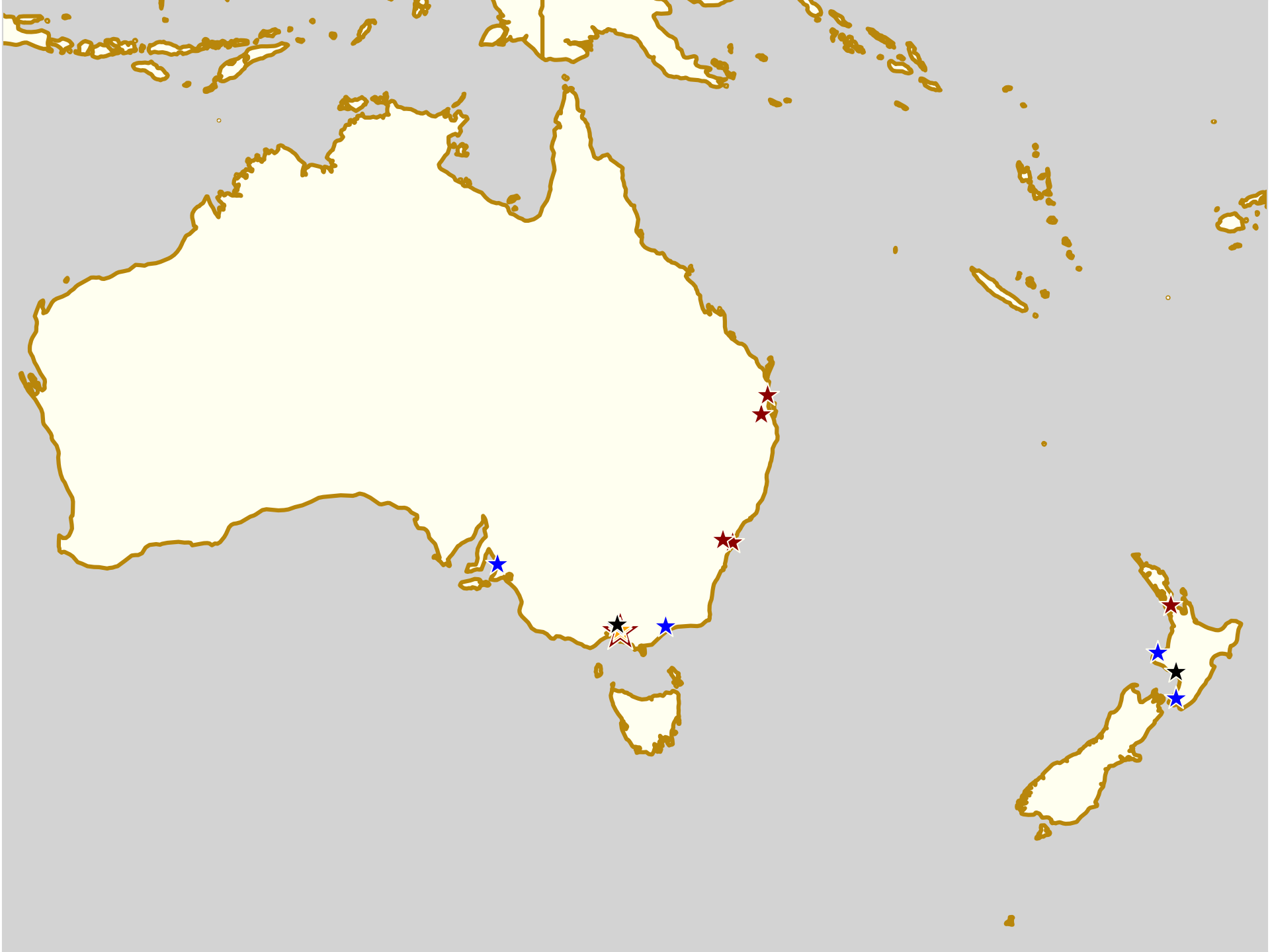 Pacific
Australia and New Zealand, by contrast, are keeping their autumn/winter season busy, with a large number of bouts across both countries.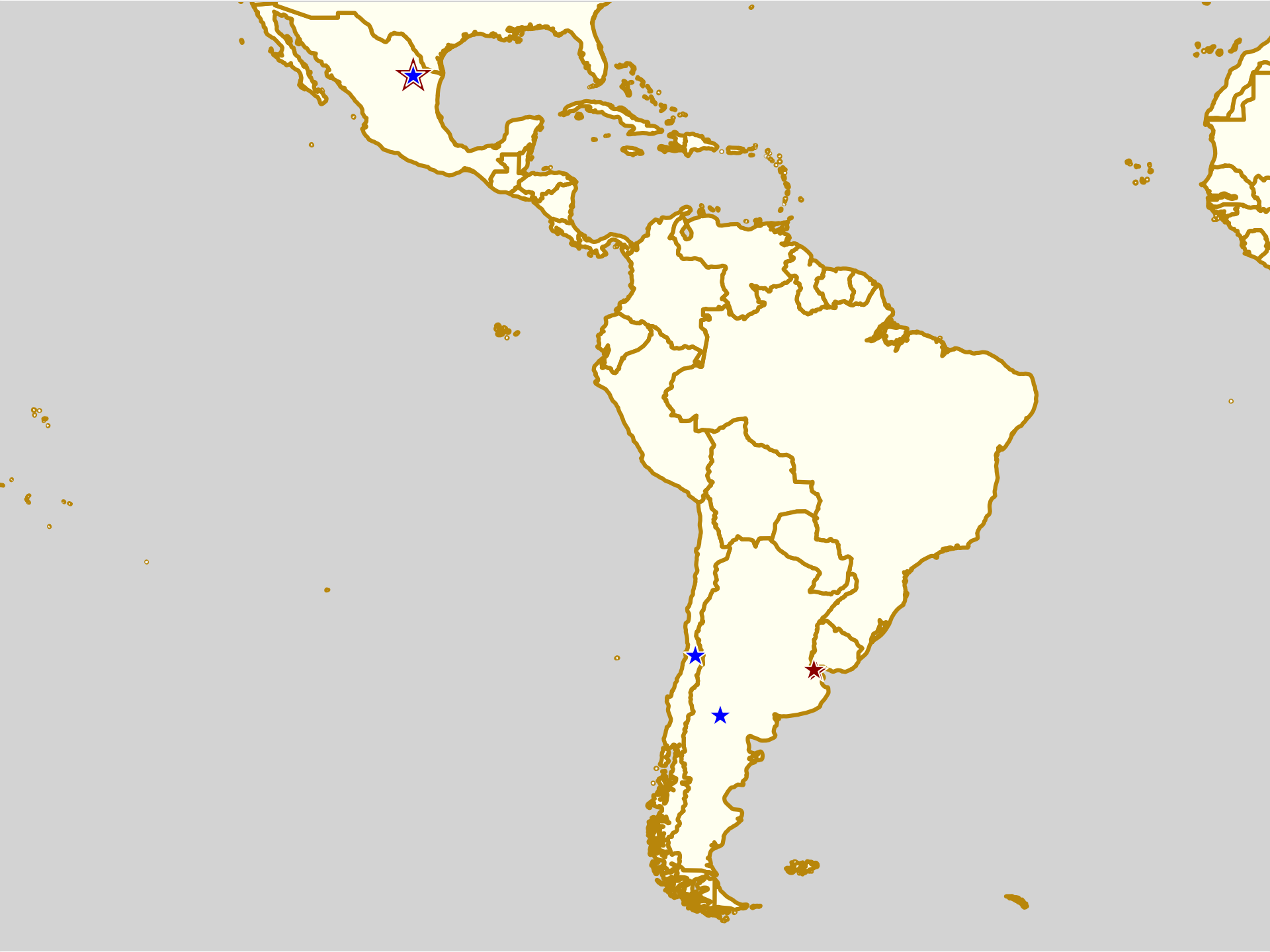 Latin America
We think we've found all the roller derby in Latin America, this weekend, but there's always a higher chance of us missing things here. Our principal action here is in Mexico, as this seasons' National Tournament begins with the first playoffs.

Africa and Middle East
We only know about the ongoing Pretoria-based FunSkates in this region this weekend.
Thurs, Pretoria, South Africa: P-Town Roller Derby's weekly funskate open-skating events continue, with the chance to meet+sign up with the team [EVENT]